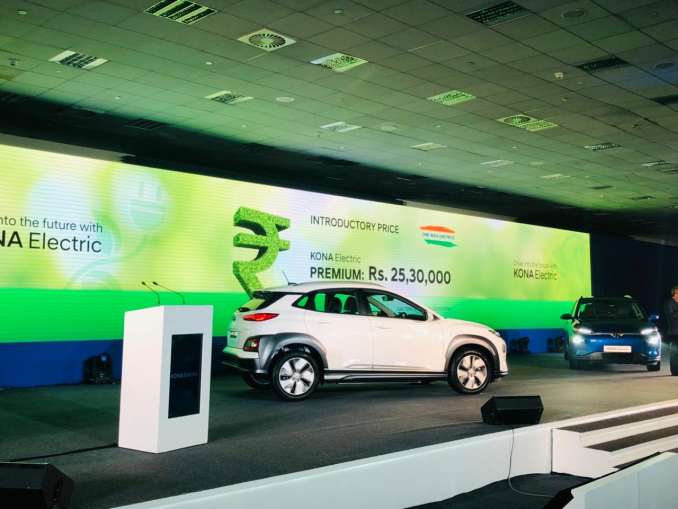 world Wild Electric vehicles (EV) sales are set to grow by 53 percent (year-on-year) in the fourth quarter of 2022, reaching a total of 10.2 million (over 12 million) units for the year. Tesla's model was the top-selling model globally, followed by China-based BYD's Song. According to Counterpoint Research, during the fourth quarter of 2022, battery EVs (BEVs) will account for about 72 percent of all EV sales, while plug-in hybrid EVs (PHEVs) will account for the rest.
Expected to sell 1.7 crore EVs this year
According to senior analyst Soumen Mandal, EV sales are expected to reach around 17 million units by the end of 2023. The top three EV markets in 2022 were China, Germany and the US. The top 10 EV automotive groups, which have more than 39 passenger car brands, accounted for nearly 72 per cent of all EV sales in the fourth quarter of 2022. Research analyst Abheek Mukherjee said the annual total for 2022 would have been closer to 11 million units if fresh COVID-19 infections had not emerged in China. The infection affected automotive production and sales in China during November and December and disrupted component supply chains.
Chinese EV brands continue to dominate
Despite these headwinds, Chinese brands have been able to register strong growth. In 2022, many Chinese brands began to expand into markets such as Europe, Southeast Asia and Latin America. Chinese brands are likely to dominate Southeast Asia and Latin America, Mukherjee said, as very few brands are operating in these regions. But a battle for market presence is expected in Europe. The top 10 EV models accounted for one-third of total passenger EV sales in the fourth quarter of 2022. The end of purchase subsidies in China may prompt EV makers to raise their prices, Mandal said. BYD has already implemented a price hike in January. But these price hikes are unlikely to affect EV sales in one of the most mature EV markets.