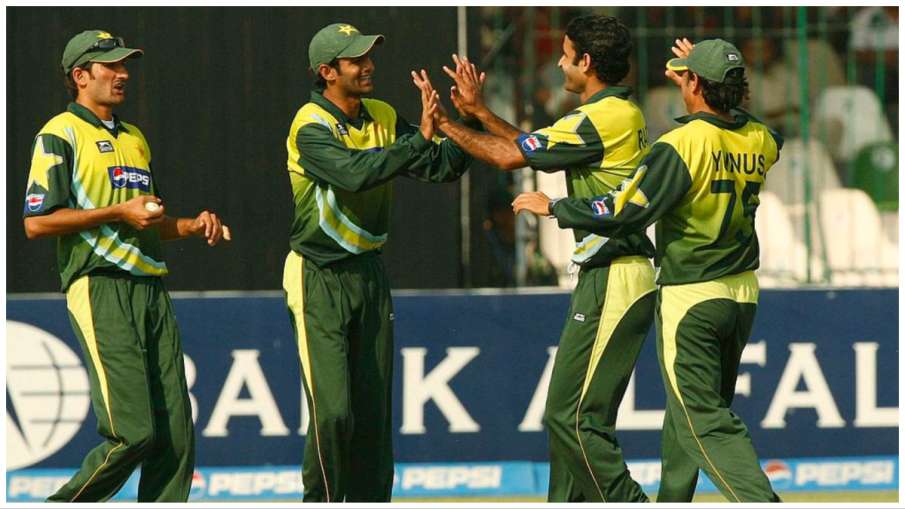 IPL 2023 is going to start just a few days from now. Its entire schedule has been announced by the BCCI. This year's IPL season will start from 31st March. Meanwhile preparations have started. Teams' camps have also started, while some teams have changed their jerseys. The Purple Cap is being given to the bowler who has taken the most wickets in a season of IPL. This tradition started earlier i.e. from the year 2008 IPL, which is continuing till now. Meanwhile, before the start of IPL, one such player has announced his retirement from the format of International Cricket, who has won Purple Cap in IPL. We are talking about Pakistani fast bowler Sohail Tanvir.
Sohail Tanvir was the star player of IPL 2008
Sohail captured the Purple Cap in 2008 while playing for Rajasthan Royals in IPL. However, after one year Pakistani players were banned from playing in IPL and after that Sohail Tanveer could not play in IPL. But whenever it comes to purple cap winners, his name is taken first. Rajasthan Royals won the IPL 2008 title under the captaincy of Shane Warne, in which he also contributed well.
Announced retirement from Sohail Tanveer
Sohail Tanvir announced on Tuesday through his social media that he is now saying goodbye to all formats of cricket. He wrote that I am retiring from all formats of international cricket and will continue to play domestic and franchise cricket going forward. Thank you PCB for giving me this opportunity to play for my country. Pakistan's fast bowler made his debut in 2007. He has taken 71 wickets in ODIs and 54 in T20 Internationals in his career. When Pakistan won the T20 World Cup in the year 2009, Sohail Tanvir was also included in that team. Sohail Tanveer's bowling action was of a strange type, that's why he used to talk a lot about it. Sohail Tanvir was also part of the Rajasthan Royals team in the IPL captained by Shane Warne, which won the first IPL title. He took 22 wickets in 11 matches for Rajasthan Royals. This was the only season in which Pakistani players were seen playing.