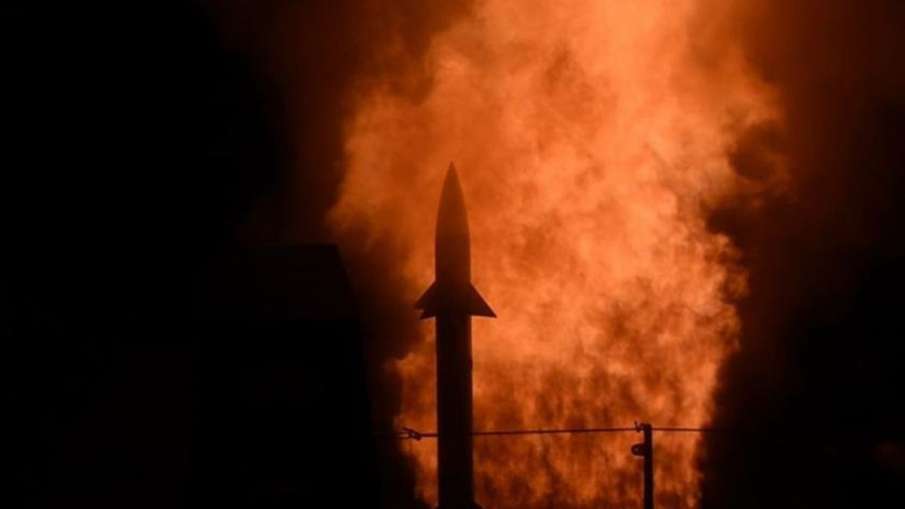 New Delhi: In the last few years, India has worked hard to make itself capable of dealing with any level of war. In this episode, the Indian Navy has successfully tested the surface-to-air medium range missile MRSAM. This testing of the missile done from INS Visakhapatnam was successful. This means that the Indian Navy can destroy any enemy ship with this missile. MRSAM has been jointly developed by DRDO and IAI.
MRSAM strikes accurately from ground to air
Releasing a statement in this matter, the Indian Navy said that it was manufactured by Bharat Dynamics Limited. missile Shows Navy's commitment towards self-reliant India. Let us tell you that earlier this missile has proved its ability to target ships in the air as well. In a test conducted a few months ago, the missile completely destroyed a fast-moving unmanned aerial target. The missile followed the aircraft flying at high speed in the air and made a direct attack on it.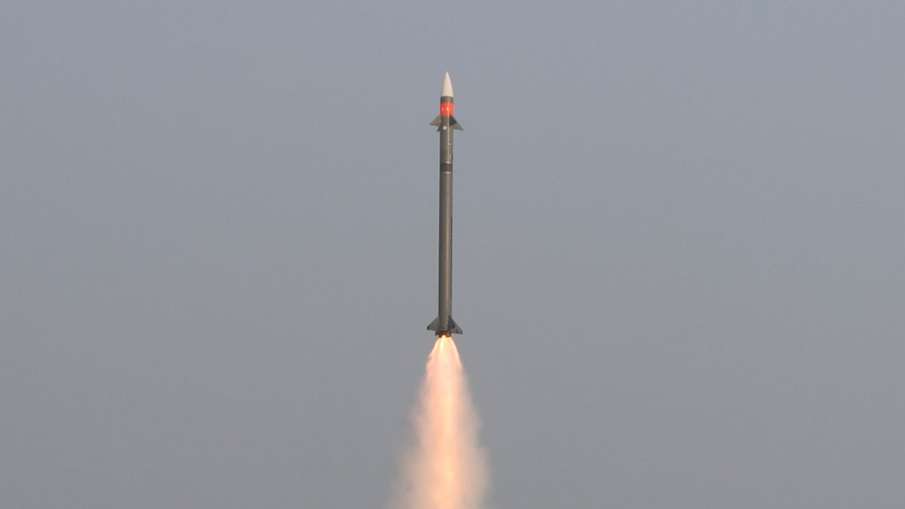 MRSAM has been jointly developed by DRDO and IAI.
MRSAM is equipped with many special features
Army version of MRSAM of India DRDO and is a surface-to-air missile jointly developed by Israel's IAI for use by the Indian Army. The MRSAM Army Weapon System consists of a command post, a multi-function radar and a mobile launcher system. The complete fire unit has been used during the trials in the deliverable configuration. It is believed that in the form of these missiles, the armed forces of India have got another great weapon.