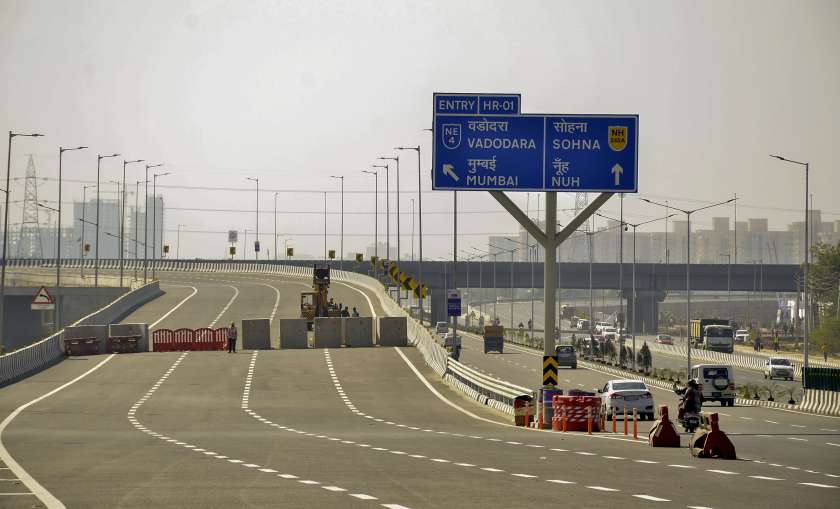 Infrastructure development has a big role in building a new India. But the rising cost of construction is becoming a sore throat for the government as well as private companies. Tata Realty, one of the reputed real estate companies of the country, has attracted the attention of SR Sarkar. The company has said that the development of real estate projects in India is no longer economically viable due to high cost of land, capital and construction, as well as other economic uncertainties.
Sanjay Dutt, Managing Director (MD) and Chief Executive Officer (CEO) of Tata Realty & Infrastructure Ltd and head of Tata Housing, said that the government and the judiciary should hold accountable all the stakeholders involved in real estate projects to make things easier. Involved in approval and development work. He said that real estate projects are on the verge of becoming non-profitable.
When asked about the factors making the projects unviable, Dutt said, "Real estate in India requires a lot of capital, firstly to acquire the land. In major cities like NCR, Mumbai and Bengaluru, it (land cost) accounts for about 50 per cent to 80-85 per cent of the project cost.
He informed that it takes two-three years to get all the regulatory approvals to design the project and start construction and marketing activities. He said that developers start projects on the basis of current cost, but this cost can increase significantly during the construction period of 5-6 years. He said that the builders are forced to bear the burden of increase in the cost of construction material and cost of other things.
He added that builders also have to deal with frequent changes in regulations from time to time. He added that builders also have to deal with "some global crisis, some economic crisis, some political crisis" which happen in 5-6 years of the construction cycle of any real estate project. There are "significant risks and uncertainties" in developing a project and the onus is on the developers to complete the project on time. He believes the government may consider making all stakeholders accountable. This could improve things considerably.