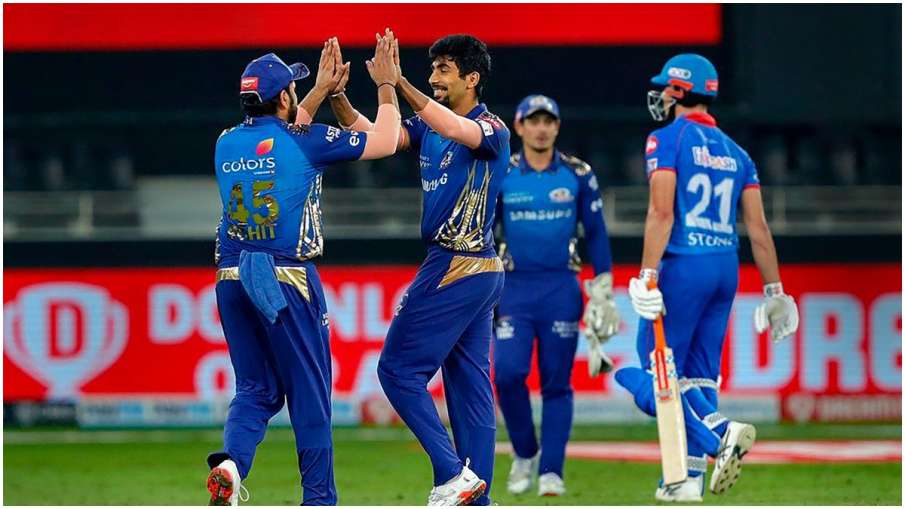 IPL 2023 Jasprit Bumrah: IPL 2023 is just around the corner and the preparations of the teams are on. Meanwhile, where there are very few days left, the teams are also facing one difficulty or the other. Indian and foreign players who were bought in the IPL auction are getting injured. Meanwhile, there is also news that Jasprit Bumrah will not be able to play this year's IPL for his team Mumbai Indians. Although it has not been officially announced yet, but it is believed that they are out. After this, now the five-time IPL champion team Mumbai Indians will also have to look for a replacement for Jasprit Bumrah. It is learned that there is still suspense about Jasprit Bumrah and if he is out, then only his replacement will be known.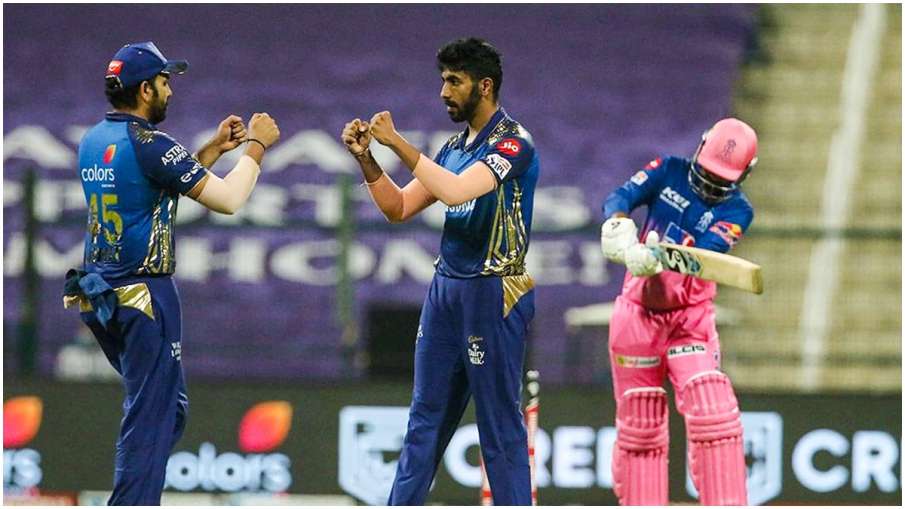 Jasprit Bumrah and Rohit Sharma
Sandeep Sharma can be replacement of Jasprit Bumrah
Jasprit Bumrah is such a bowler who is considered a match winner. Be it the opening overs or the middle overs, whenever the captain needs a wicket, the bowler he trusts the most is Jasprit Bumrah. Bumrah was struggling with his injury problem for a long time, but it was expected that he would make a comeback in IPL 2023, but now there is news that he may miss IPL as well and also playing in the ICC World Test Championship final. is suspicious. In the 16th season of IPL, Sandeep Sharma can be a replacement for Jasprit Bumrah. Although it has not been officially announced yet, but Mumbai Indians, captained by Rohit Sharma, will have to bring an Indian to replace Bumrah. Because Mumbai has a lot of foreign fast bowlers, but the matter is also that you can feed only four foreign players in your playing XI, in such a situation Sandeep Sharma can be a better choice.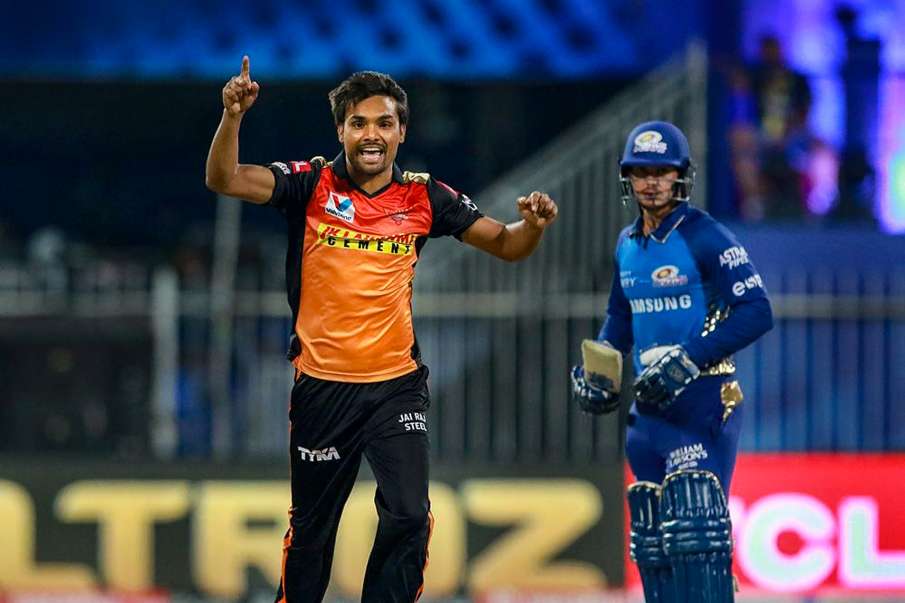 Sandeep Sharma
Sandeep Sharma has a long experience of IPL
The good thing with Sandeep Sharma is that he has a long experience of playing in IPL. He made his IPL debut in the year 2013 and since then has been continuously associated with one or the other team. Sandeep Sharma has so far played 104 matches in IPL and has taken 114 wickets. His average is 26.33. He has been playing for Punjab Kings and Sunrisers Hyderabad in IPL till now. Although he got a chance to play seven matches in the year 2021, but in this he could take only three wickets. After this, in the five matches he played in the 2022 IPL, he managed to take only three wickets. But if he is included in the Mumbai Indians team, he can be quite lethal, as well as Jasprit Bumrah can fill the gap to a great extent. Meanwhile, though India TV spoke to the sources of Mumbai Indians, they say that Jasprit Bumrah is not officially out of IPL yet, when it will be confirmed about Bumrah that he will not be able to play IPL, only after that. Replacement will be announced. That means we have to wait for a few more days.