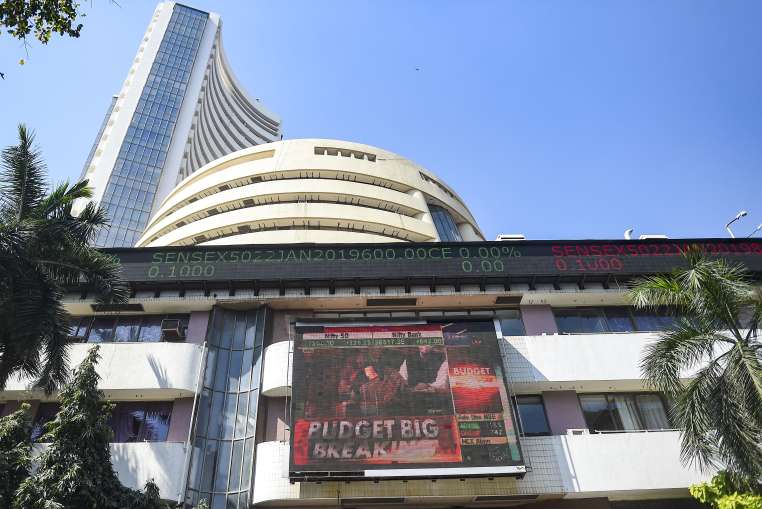 every year Like this year too, there is a lot of confusion among the stock market investors regarding the opening and closing of the stock market on the occasion of Holi. This is because Holi, the festival of colours, will be celebrated across the country on 8th March, but the website of BSE and NSE is showing Holi holiday on 7th March only. Due to this, investors are confused as to which day the markets will remain closed on the occasion of Holi. If you are also a stock market investor, then we are telling you that the stock market is closed today i.e. on March 7. Markets will remain open on the day Holi is celebrated across the country. Let us tell you that Stock Brokers Association ANMI had written a letter to SEBI (Securities and Exchange Board of India) to change the Holi holiday but despite this no change was made.
March 8 was demanded
Let us tell you that the stock brokers' association had asked the government, exchanges and SEBI to celebrate Holi on March 8 instead of March 7. The Association of National Exchanges Members of India (ANMI) had sent a letter in this regard to the Finance Ministry. Along with this, ANMI had also written a letter to the Securities and Exchange Board of India (SEBI), stock exchanges and depositories demanding change of Holi holiday. This year Holi is on March 8, while the exchanges have declared it as a holiday on March 7. The Commodity Participants Association of India (CPAI) had also made the same demand to the stock exchanges.
Markets will remain closed even on Ram Navami
Apart from Holi, the stock market will also remain closed on March 30, 2023, on the occasion of Ramnavi in ​​March. There will be no trading at the Bombay Stock Exchange and the National Stock Exchange on March 30 due to the festival of Ram Navami. Due to this, the stock market will remain closed for 10 whole days in March.