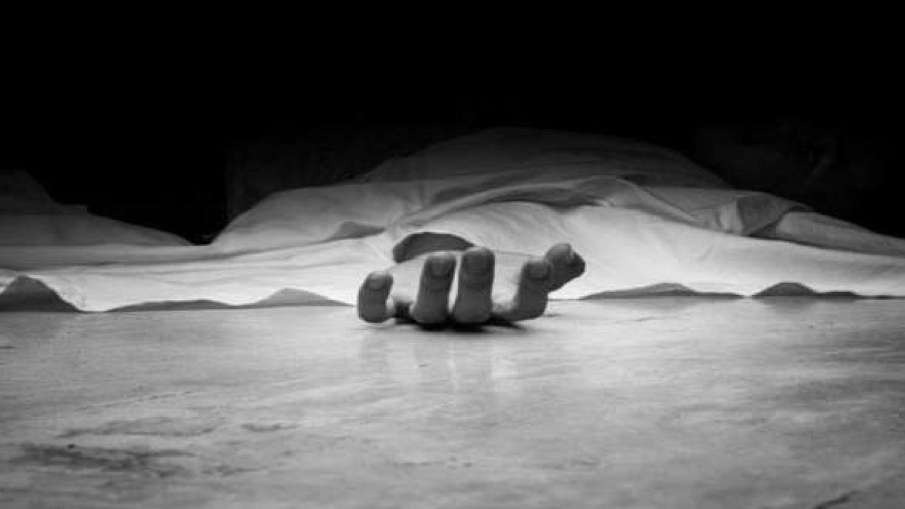 A terrible accident took place in Solan district of Himachal Pradesh. A car rider crushed nine pedestrians. Five died in the accident, while four others were hospitalized in critical condition. The accident took place on the Shimla-Chandigarh highway near Dharampur around 9.20 am on Tuesday and the pedestrians who were hit by the car were on their way to work, a police official said.
Car driver taken into custody
According to the official, Guddu Yadav, Raja Verma, Nishad, Moti Lal Yadav and Sunny died in the accident, while Mahesh, Babuddin, Mahesh and Arjun are being treated at the hospital. The driver of the car, Rajesh, has been taken into custody and investigation into the matter is on, he said.
Four died in Karauli, Rajasthan
At the same time, there was a head-on collision between two two-wheelers going at a high speed in the Sadar Hindaun police station area of ​​Karauli district of Rajasthan. Three youths including uncle and nephew died in the accident. ASI Badan Singh told that Mahendra Jatav, his nephew Rahul Jatav and Pintu Gurjar riding on a bike were killed in a face-to-face collision of two bikes near Ekorasi turn on Bayana Hindaun highway.
After the postmortem, the dead bodies of the three were handed over to the relatives.
The police officer said that after the post-mortem on Tuesday, the bodies of the three were handed over to the relatives. He told that the uncle and nephew riding a bike were going to Surouth to attend the Lagan ceremony, while the other bike rider was going to Kandroli. He told that the police is probing the matter in this regard.
read this also, Women's Day Special Success Story: Who is IPS Simala Prasad? Who cracked UPSC without coaching; Earned name in the film world as well
Must know these things before accepting the offer letter