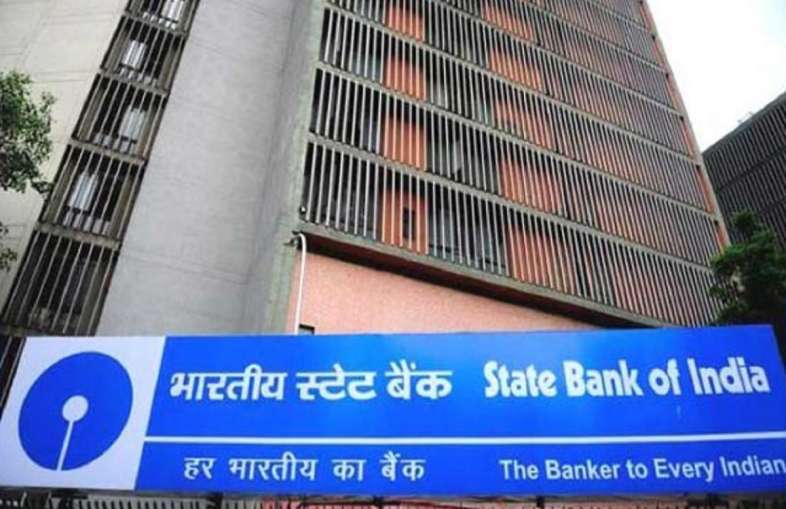 nationwide this time There is a lot of confusion regarding the celebration of Holi, the festival of colors. The reason for this is that Holi is being celebrated in some states of the country today i.e. on March 7. On the other hand, Holi will be celebrated tomorrow in most of the states. Bank holidays have also been affected due to this. Let us tell you that in many states, banks will remain closed for three consecutive days on the occasion of Holi. Due to holidays in banks, there may be a shortage of cash in ATMs as well. In such a situation, withdraw cash from the ATM beforehand. So that you do not have to face any kind of problem later. Let us know in which state when are the bank holidays for Holi.
Where and when holidays on the occasion of Holi
March 7: Belapur, Dehradun, Guwahati, Hyderabad-Telangana, Jaipur, Jammu, Kanpur, Kolkata, Lucknow, Mumbai, Nagpur, Panaji, Rajasthan's Jaipur, UP's Kanpur and Lucknow, Ranchi and Srinagar regions
March 8: Bank holiday in some cities including Agartala, Ahmedabad, Aizawl, Bhopal, Bhubaneswar, Chandigarh, Dehradun and Gangtok
March 9: Bihar
Let us tell you that the Reserve Bank of India (RBI) has released the list of bank holidays for the month of March. There will be a total of 12 holidays including festivals, second and fourth Saturdays and four Sundays.
Work in banks only 2 days this week
Let us tell you that due to Holi, there will be work in the bank for only two days this week. One happened on 6th March and now it will happen only on 10th March. However, online services will remain operational in banks.