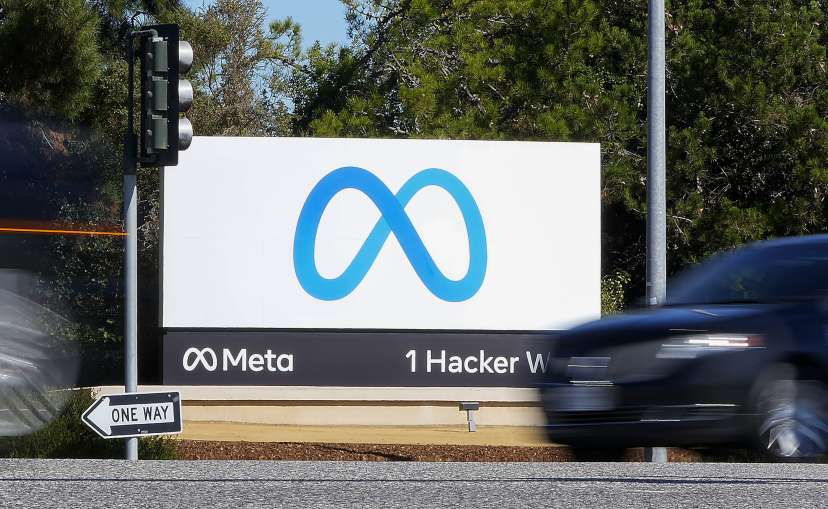 tech companies I am not taking the name of retrenchment. Facebook is going to lay off once again. Actually, Facebook's parent company Meta Platforms Inc. has announced the removal of 1000 employees. According to the information received, this retrenchment can happen this week itself. Let us tell you that in November 2022, the company had fired 13 percent of the employees. In the first round, 11,000 employees were shown the way out. According to the company, due to the global recession, the earnings from the ad can be affected. Due to this the company is going to lay off.
30 percent of the employees were laid off in this company as well.
Online higher education company Upgrad has laid off around 30 per cent employees from its subsidiary 'Campus'. According to the leading startup covering portal Entrackr, the layoffs are due to lack of VC funding. This is the second layoff at the Upgrad-owned company. According to the report, Harappa Education, which was acquired by Upgradation in July 2022 for Rs 300 crore, laid off 30 per cent of its workforce in January, affecting around 60 employees. Upgrade Campus is a rebranded version of Impertus, which was bought by Ronnie Screwvala-backed Upgrade in March 2021 for Rs 150 crore.
fired in many more companies
Impartus co-founder Amit Mahensaria assumed the role of chief operating officer at Upgrade Campus, which operated independently as a subsidiary, following the acquisition. In addition, another edtech platform Unacademy-run Reallive laid off 40 employees, or 20 percent of its workforce, in January as it shifts its focus from the education business to 'tested products' and a new app called NextLevel . Last month, Byju's laid off 15 percent of its employees from its engineering teams. The company had talked about phased layoffs due to the global economic slowdown. In a new round of layoffs, the company has asked more than 1,000 employees (or 15 percent) to leave, mostly from its engineering teams.