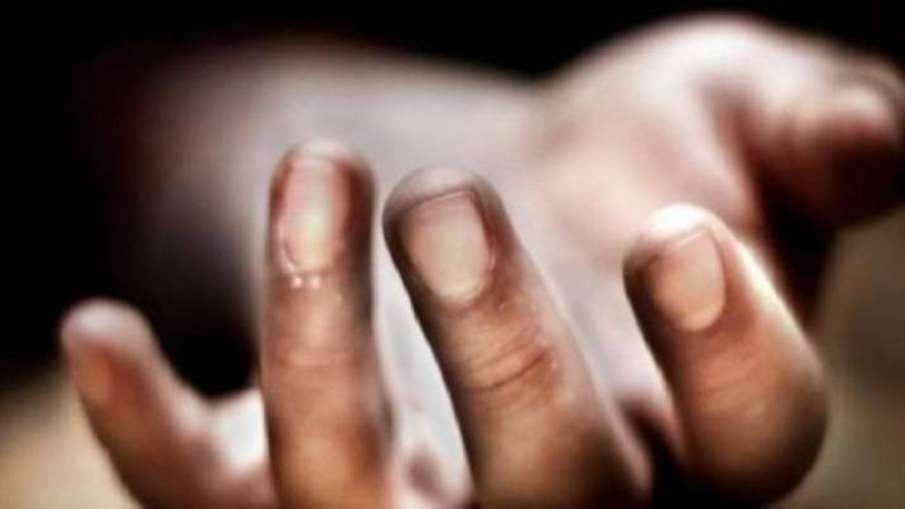 A very sad news has come from Hazaribagh in Jharkhand. In Maganpur of Ichak police station area in the district, a small child had gone down to bathe in a pond on Monday. Seeing her six-year-old brother drowning in deep water while taking a bath, his 12-year-old sister jumped into the water to save him. Both died in this accident.
Child started drowning after slipping in deep water
Police sources said that as soon as six-year-old Sourav Kumar entered the pond to take a bath in Maganpur on Monday, he started drowning after slipping into the deep water and on seeing this, his elder sister Suman Kumari jumped into the pond without thinking to save him. Jumped.
Doctors declared both dead
Sources said that she too drowned in the deep water along with her brother as she could not swim. Police said that both the siblings were taken to a nearby hospital, but the doctors declared them brought dead. The police have started investigating the matter by sending the dead body for postmortem.
Cousin in custody in child abduction-murder case
Meanwhile, a 15-year-old cousin of a 12-year-old boy has been detained while two others have been arrested for allegedly abducting and killing him in Jharkhand's Hazaribagh district. Hazaribagh Superintendent of Police Manoj Ratan Chauthe said that the accused had allegedly abducted the child on March 1 for a ransom of Rs six lakh. The accused later allegedly killed the child and dumped his body in a stone cave, they said.
Read this too-
Friend's head beheaded, heart pulled out… After killing, the young man took the GF to show the dead body; Know the whole matter
This big danger loomed over 99 percent of the world's population, revelations in the international report stirred