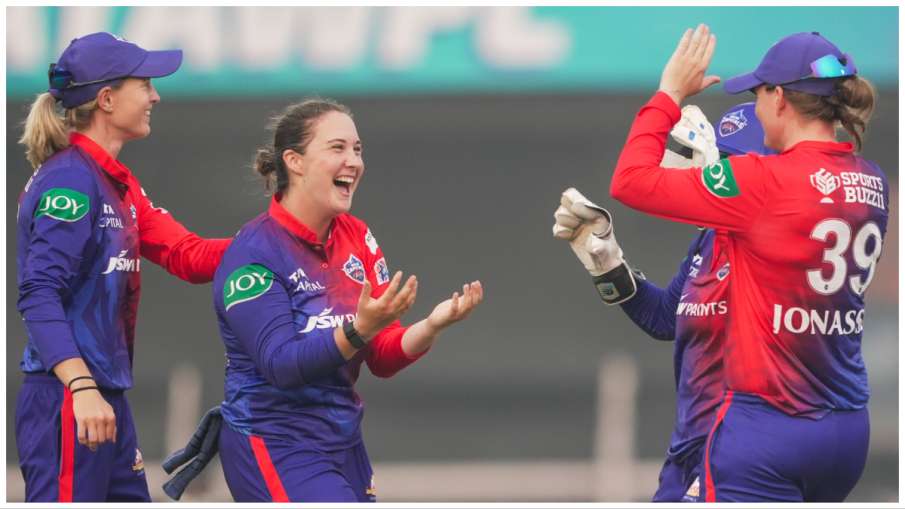 WPL Points Table : Women's IPL i.e. WPL's charm is speaking on the heads of the fans. WPL is being organized by the BCCI for the first time and the teams are trying to outdo each other. There have been three matches in the first two days and all the five teams have played at least one of their matches. Meanwhile, two matches i.e. double headers took place on the holiday on Sunday and after that the points table of WPL has got to see huge vicissitudes. Delhi's team Delhi Capitals and UP's team UP Warriors have won each match, but even after this both these teams are left behind. Let us tell you how these two were left behind even after winning the match and which team is running on top at this time.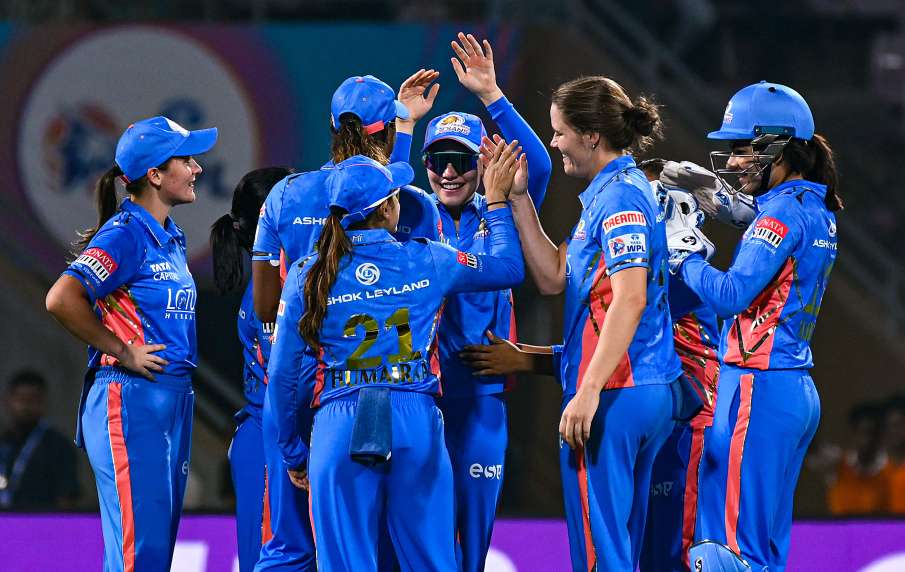 MI in WPL
Mumbai Indians team number one in WTC points table
There are five teams playing in WPL 2023, Mumbai Indians, Delhi Capitals, UP Warriors, Gujarat Giants and Royal Challengers Bangalore. The team of Gujarat Giants has played two of its matches, while the rest of the teams have also played one match each. Gujarat Giants have to play two matches within 24 hours on two consecutive days. But in the meantime, the team of Mumbai Indians remains on top at this time. The team played one match and defeated Gujarat Giants by 143 runs. The net run rate of the team has reached up to plus 7.150, which is the highest at the moment. At the same time, the teams of Delhi Capitals and UP Warriors have also won one match each, but their net run rate is very low. Delhi Capitals defeated RCB by 60 runs in their first match. So the team has two points and the net run rate is plus 3.000. After this, talk about UP Warriors, this team has achieved success in defeating Gujarat Giants by three wickets in a close match. The net run rate of the team is plus 0.374. That is, why Mumbai Indians team is at number one even after winning each match and why other teams are left behind, the reason for this is the net run rate, which you must have understood.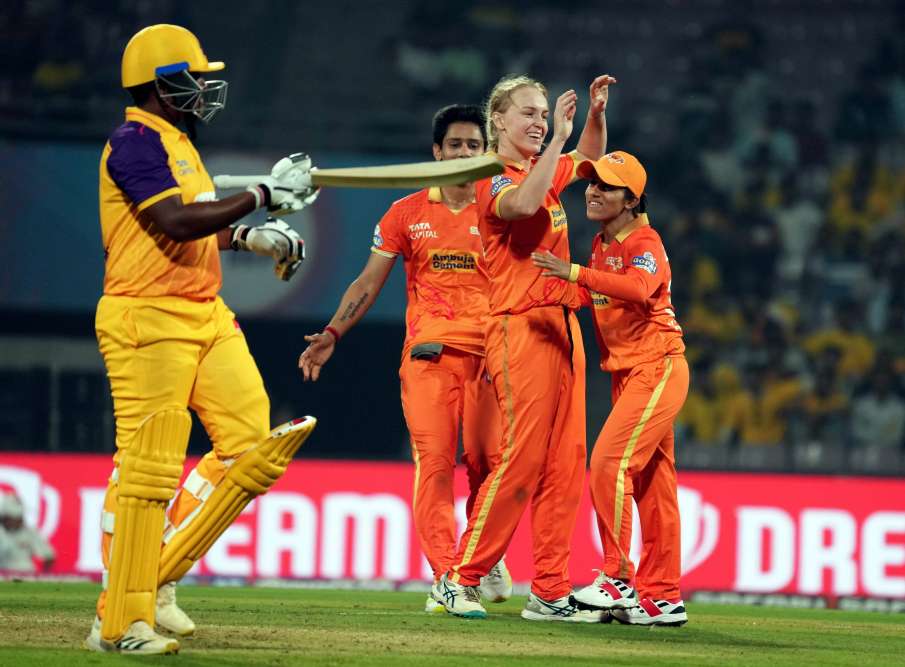 WPL 2023
Account of RCB and Gujarat Giants yet to be opened
The RCB team, captained by Smriti Mandhana, has played one of its matches and has faced defeat in that. That's why the team has zero points at the moment and its net run rate is minus 3.000. On the other hand, if we talk about Gujarat Giants, then this is the only team which has played two matches and has faced defeat in both. The team does not have points, as well as its net run rate is minus 3.765. That is, many problems have emerged in front of this team in the first two days itself. Firstly, the format of WPL is such that it will be very difficult for the team which is left behind. Today i.e. on Monday, there will be a match between Mumbai Indians and RCB. It is very important for RCB to win this match as the team has already lost the match. At the same time, the team of Mumbai Indians will try to increase the lead by winning one more match.