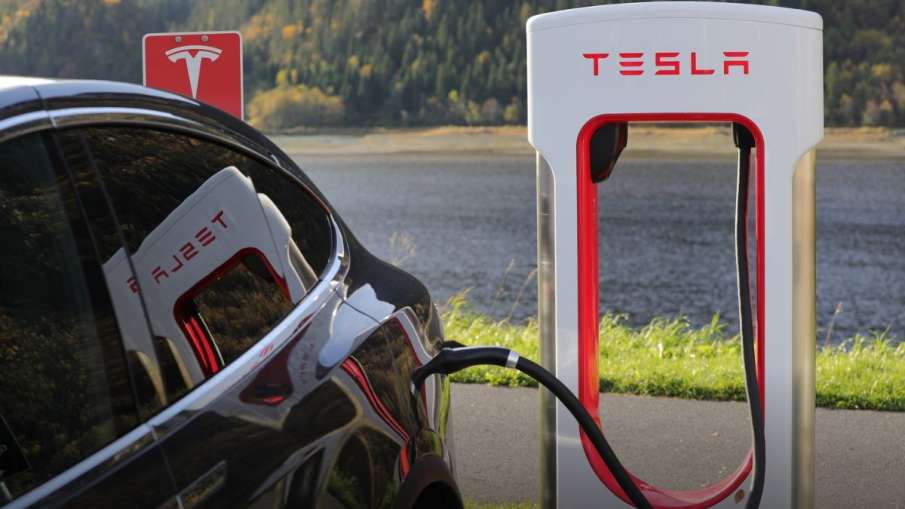 Elon Musk Tesla: Elon Musk's automobile company Tesla has slashed the prices of its EVs in the US for the second time, in an attempt to boost sales before the end of the quarter. According to vehicle price tracking website TechCrunch, the company has slashed the prices of its Model S sedan and Model X SUV. Earlier in January, Tesla drastically slashed prices of EVs in its lineup in the US and Europe in an effort to boost sales, as its stock plunged more than 60 percent. Let us tell you, Tesla's car is counted in the list of the world's most expensive EV car.
Cars became cheaper by 5%
The Model S All-Wheel Drive is now available for $89,990, down 5.2 percent from $94,990 or nearly $5,000, while the Model S Plaid is down 4.3 percent from $114,990 to $109,990. In addition, the Model X all-wheel drive is now available for $99,990, down 9.1 percent or $10,000 from $109,990, while the Plaid now costs $109,990, down 8.3 percent from $119,990, the report said. the percentage is less.
20 percent fall on some
The cheapest EV, the Model 3 RWD, has dropped from $46,990 to $43,990, while the Model Y Long Range has dropped 20 percent in price from $65,990 to $52,990. Prices were also cut for other models, including performance versions of the Model 3 and Model X, and plaid versions of the Model S and Model X.
read this also: These three cool cars will be launched in March, know everything from price to specification