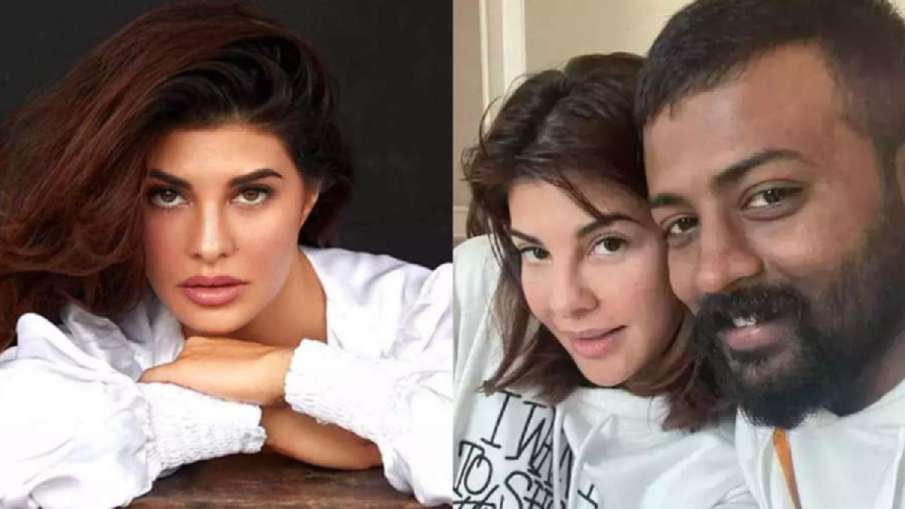 Delhi News: A new letter from Sukesh Chandrashekhar, a swindler of crores of rupees, has appeared in the media. Staying in Delhi's Tihar Jail, he has written a loving letter to film actress Jacqueline Fernandes wishing her a very Happy Holi. In this letter, he has poured out all his feelings for Jacqueline. Know what Sukesh has written about Jacqueline in the letter. Sukesh Chandrasekhar has written a letter from jail wishing Jacqueline Fernandes a very Happy Holi. Sukesh wrote to Jacqueline in the letter, 'Best wishes for Holi to the most wonderful person, Amazing, my most beautiful Jacqueline.'
In the letter, Sukesh wrote, "On the day of the festival of colors, I promise you, I will bring back 100 times the colors that have faded or disappeared. In the letter, Sukesh Chandrashekhar wrote 'I will ensure this and it is my responsibility as well.' In the letter, Sukesh also said 'I love you' to Jacqueline Fernandes.
Sukesh Chandrasekhar wrote to Jacqueline Fernandes, 'My baby, always keep smiling, you know you are for me and how important you are.' Sukesh wrote in the letter 'Love you my princess, miss you, my bee, my Bomma, my love.
Please inform that Sukesh Chandrasekhar, currently lodged in Delhi's Mandoli Jail, claims that he was in a relationship with actress Jacqueline Fernandez. According to the Enforcement Directorate, Sukesh spent 10 crores on actress Jacqueline and her family. He met Jacqueline four times in Chennai and spent 8 crores on a chartered plane.
Also Read:
'No one involved in the Umesh Pal murder case will be spared', said ADG Prashant Kumar in the press conference
India's friend Russia expressed doubt on Pakistan, put this big condition on selling cheap oil to it