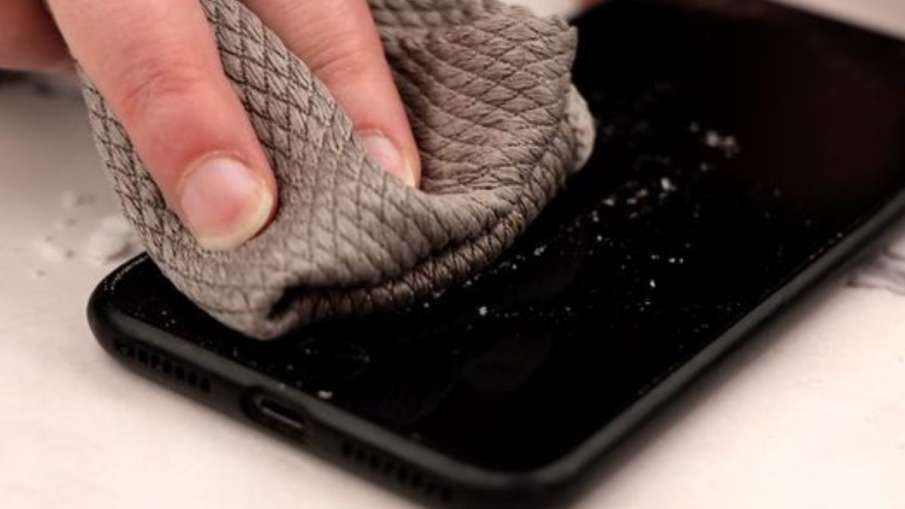 How to Remove Scratches on Mobile Screen: In today's time, the smartphone is in everyone's hand and it is used throughout the day. The more the phone is used, the more are the chances of it getting damaged. If any part is used the most in the body of a smartphone, then it is its display, because of this, the display of the new smartphone also starts to look foggy in a few days and scratches also start appearing. Many times there are so many scratches in the display that the smartphone itself starts looking ugly. However, there are some easy ways by which you can completely eliminate the scratch of the smartphone display.
By the way, the easiest way to protect the display of the smartphone is to keep a tempered glass on it. Whenever there are scratches on the glass, you can easily change it at a low cost, but if you have not kept tempered glass and there are scratches in the display, then you will have to follow some tips. With these tips, you can completely clean the scratches and stains.
You will easily find screen cleaner liquid in the market in the range of around Rs.50. You can use it with cotton to remove the smudges from the display.
You can also remove the scratches coming in the screen of the phone with the help of toothpaste. This simple trick will brighten up your screen in seconds. For this, you have to take toothpaste in cotton equal to the grain of peas and clean the screen with a light hand, after some time clean it with a screen wipe.
You must have seen that after washing the car or bike, a polish is applied in it which is called car wax, you can also use it to clean the smartphone display. Take a drop of polish on a cloth and rub it all over the screen, this will make the screen shiny.
You can also use a normal household glass cleaner. While using any kind of cleaner, keep in mind that it should not go into the speaker or mic, otherwise the phone may get damaged.
Also read- These 5 smartphones are fully charged in just 25 minutes, one takes less than 10 minutes
Also read- WhatsApp is about to bring an amazing feature, now you will be able to do this important work even in sent messages