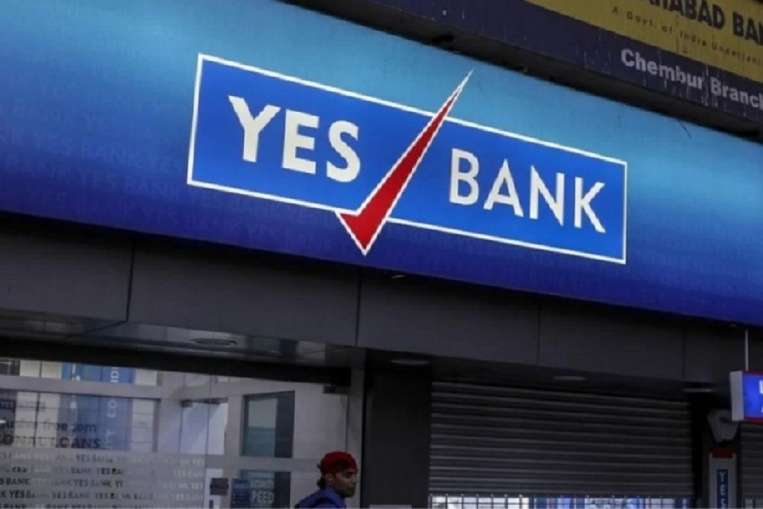 yes bank The three-year lock-in period of State Bank of India (SBI) is ending today. The stock market is abuzz with speculation that after three years of lock-in, SBI may reduce its holding or sell it completely. Due to this, there is a possibility of a big fall in the stock. Today Yes Bank's share is flat in the market at Rs 16.90. In such a situation, if you have invested in Yes Bank then why? Sell ​​or hold and exit? Should new investors buy when prices fall? Let us know what the experts have to say on this.
Bank's financial position strengthened
Girish Sodani, Head of Equity Markets, Swastika Investmart told India Tv Told that the financial condition of Yes Bank has improved a lot in the last three years. The bank will start earning profits in the coming years. Hence, SBI, ICICI Bank, HDFC Bank, IDFC First Bank will not sell their stake completely. He will continue his investment even further and will make profit if the stock price goes up.
Price of Rs 25 possible in medium term
He said that Yes Bank stock has given 24% return to the investors in the last one year. Yes Bank's earnings are slowly improving. On the other hand, the bank has transferred its 48,000 crore NPA to JC Flowers Asset Reconstruction Private Limited. This will help in cleaning the bank account. , a move that will wipe out the bank's book clean-up of bad assets to help its restructuring model. At the same time, the financial position of the bank will be further strengthened by the fund of Rs 9,000 crore by PE firms. In such a situation, I believe that after the end of the lock-in period, fresh buying can be seen in the shares of the bank. Yes Bank stock can go for a price of Rs 20 to 25 in the medium term.