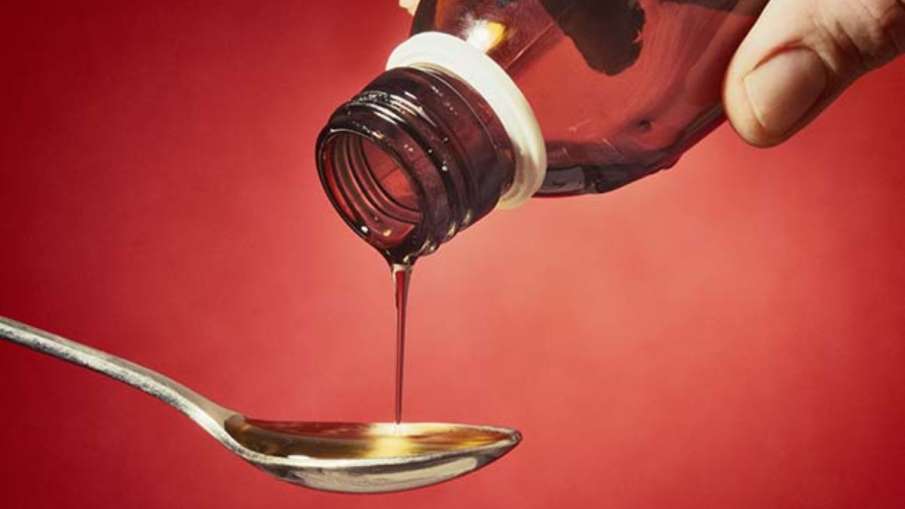 The Department of Pharmaceuticals has initiated the process of canceling the license of a Noida-based company in connection with the alleged death of 18 children in Uzbekistan after consuming Indian-made cough syrup. On the other hand, in order to arrest the owner of the absconding company in this case, the district police has raided his hideouts. Central Noida's Assistant Commissioner of Police (ACP) Amit Kumar told that nothing can be said about whether the company's directors Sachin Jain and Jaya Jain are in India or abroad.
Samples taken from the company failed
The ACP said that raids were conducted at their Delhi address, but both were not found at home. The inspection of the matter is going on. Vaibhav Babbar, Drug Inspector of district Gautam Budh Nagar said that necessary steps have been taken to prevent the owners of the company from going abroad. He informed that after the failure of the samples taken from the company, on the basis of the report of the Central Pharmaceutical Department, the Uttar Pradesh Pharmaceutical Department has started the process of canceling the license of the company.
Police arrested three people
Let us tell you that on the complaint of the drug inspector of Ghaziabad, after the drug samples taken in the case of the alleged death of 18 children in Uzbekistan by drinking cough syrup manufactured in India, were not found to be up to the standards, last night in Police Station Phase-3. A case has been registered. The police have arrested three people including the operation head in this case while the owners of the company are absconding and a search is on for them. In the month of December 2020, 18 children died suspiciously in Kazakhstan after drinking syrup made by the said company. Significantly, on the basis of the information of the Government of Kazakhstan, the Government of India took this matter seriously and raids were conducted on the company.
read this also-
Attempts to poison girl students in 50 schools in Iran, panic among parents
UP police encounter shooter of Umesh Pal murder case, Usman Chowdhary killed