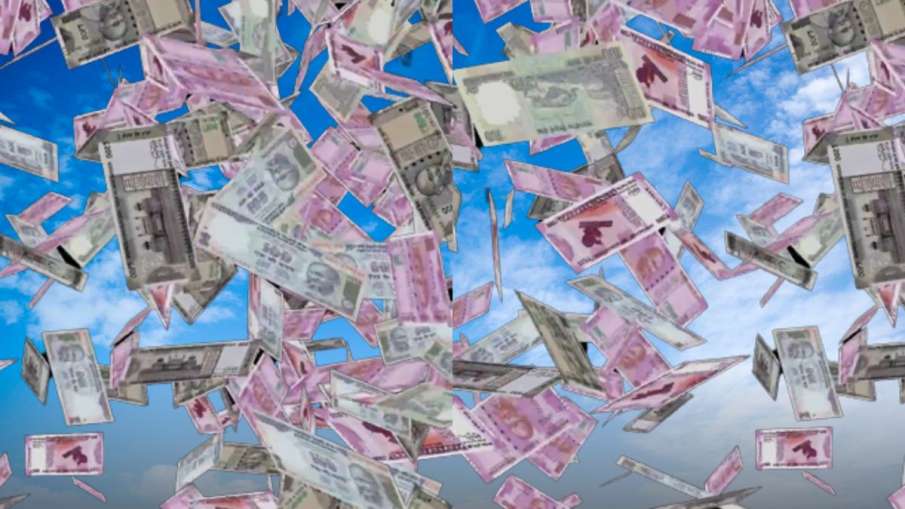 National Retail Trade Policy: The government has geared up to make the small scale industry grow and to give a boost to its development. The government is working on bringing out a 'National Retail Business Policy' for brick-and-mortar retailers with a view to promote ease of doing business. Sanjeev, Joint Secretary, Department of Industry Promotion and Internal Trade (DIPIT) gave this information on Monday. He said that this policy would also help in providing better infrastructure and more credit to the traders. He said the department is also working on bringing out an e-commerce policy for online retailers. Speaking at a conference on e-commerce and FMCG here, Sanjeev said that we want the synergy between e-commerce and retail traders to be better. In addition, the department is also in the process of formulating an 'Insurance Scheme' for all retail traders.
India's retail industry fastest growing in the world
India's retail industry is one of the fastest growing in the world and is expected to touch $2 trillion by 2032. This estimate has been made by Subramaniam V, director of Reliance Retail. He said the Indian retail industry is expected to be worth $844 billion in 2022, of which the unorganized sector will account for 87 per cent. Speaking at an event organized by industry body FICCI here, Subramaniam said the retail market would grow at 10 per cent annually to reach USD 2 trillion by 2032. This growth rate is the highest of any retail market in the world. Talking about the unorganized retail sector, Subramaniam said that the sector is scattered and lacks modern infrastructure and technology.
India growing with excellent growth rate in every field
Former Reserve Bank of India (RBI) governor Raghuram Rajan has said India is inching closer to a low-growth 'Hindu growth rate', noting low private sector investment, high interest rates and slowing global growth. . The growth rate of the Indian economy from the 1950s to the 1980s was at a low level of four percent, which is also known as the 'Hindu growth rate'. The term 'Hindu growth rate' for slow growth was used by the Indian economist Raj Krishna in 1978. According to Rajan, the national income estimates released by the National Statistical Office (NSO) last month indicate a gradual moderation in quarterly growth, which is a matter of concern. According to the NSO, the gross domestic product (GDP) growth slowed to 4.4 per cent in the third quarter of the current fiscal from 6.3 per cent in the second quarter (July-September) and 13.2 per cent in the first quarter (April-June). The growth rate in the third quarter of the last financial year was 5.2 per cent.
read this also: The alarm bells started ticking! Account of these 13 crore customers with PAN card will be banned