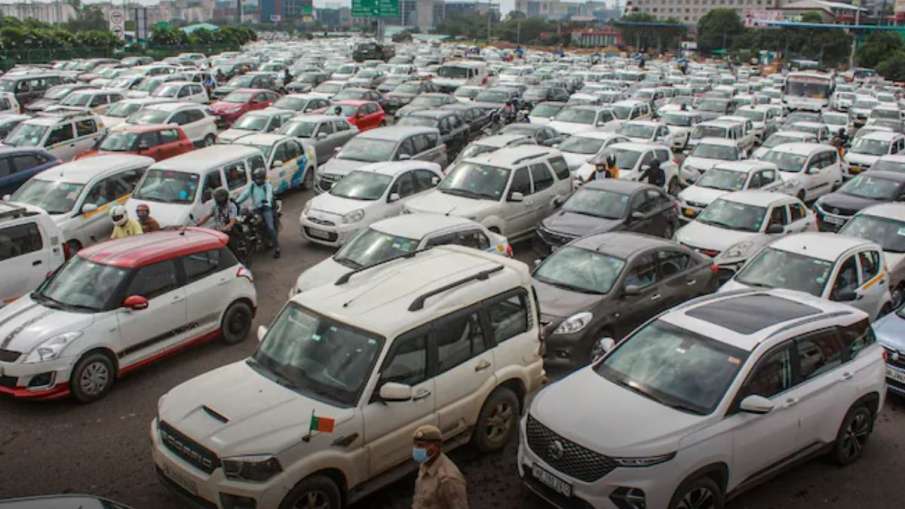 Public Safety New Guidelines: In today's time, lakhs of people are losing their lives due to not driving properly or packaging and delivering the wrong things. To stop this, the government is often seen running an awareness campaign. Now the Bureau of Indian Standards (BIS) has issued new guidelines to enhance safety during transportation of hazardous and harmful products to public safety, property and environment. These guidelines mention the precautionary measures to be taken during the packaging, handling and transportation of dangerous and harmful products. Vehicle owners, transport agencies, contractors, truck operators and drivers will have to take care of these standards. If any vehicle owner does not take care of these rules then action will be taken against him.
This information came to the fore
According to an official statement, BIS has recently released the Guidelines for Transportation of Dangerous Goods 2023. These standards have been prepared by the Sectional Committee on Transport Services. The purpose of these standards is to ensure safety during the transportation of dangerous and harmful goods. Strict norms have been set to achieve this goal. Explosive substances, inflammable products, toxic and infectious products are counted in the dangerous category. If security is not taken care of during their transportation, the safety of common people can be in danger.
Recently there was a ban on bike taxis.
According to a notice issued by the Delhi Transport Department, using two-wheelers for commercial purposes is a violation of the Motor Vehicles Act, 1988. The first offense can lead to a fine of Rs 5,000, while a repeat offense can lead to a fine of Rs 10,000 and imprisonment of up to one year. Not only this, the driver's license can also be canceled for 3 months. The notice states that some app-based companies are posing themselves as aggregators in violation of the 1988 Act. For doing so, they will also have to pay a fine of one lakh rupees. Tell me, the biggest reason behind issuing such an order from the department is that the number plates of those bikes are not in yellow colour. Actually, the number plate of the vehicle being of yellow color indicates that the vehicle is taken for the purpose of business. The government also charges more tax on such vehicles. The government does not charge that much tax on personal vehicles. Along with this, special training is given to the driver driving those vehicles, due to which the safety is maintained.
read this also: These three cool cars will be launched in March, know everything from price to specification