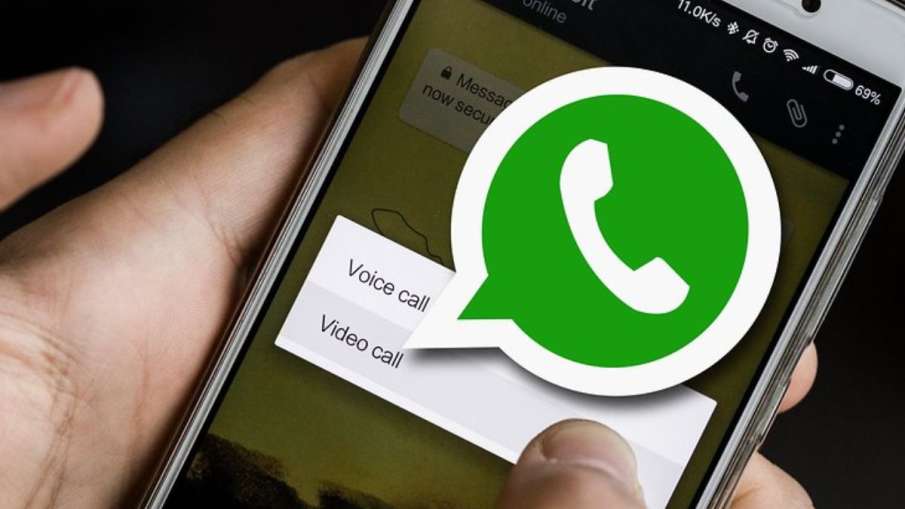 Whatsapp Call Mute Feature: Popular messaging app Whats is now about to bring a new update to its platform. Now WhatsApp has made a big change in the group calls feature. Users will now be able to mute incoming calls from unknown numbers. This feature is going to be available to both Android and iOS users very soon. Currently, this feature is available for Android beta users and soon it will be available to other users as well.
Will be able to mute both message and number
Let us tell you that till now there was no option to mute the unknown number. Users will get the option to mute unknown numbers in the settings option of the app. After selecting this option, the numbers which are not in your contact list and you get WhatsApp calls from them will remain in mute mode. If leaks are to be believed, WhatsApp may also provide an option to mute messages from unknown numbers in the future.
It is being told that the company has taken this step to stop the fast growing spam calls on WhatsApp. Let us tell you that before this, WhatsApp had given the option to mute any one person in group calls a few months ago. Earlier there was only mute option in the group call, due to which the whole group used to go into mute mode, but now even one person can be muted easily in a group call.
Let us tell you that WhatsApp is constantly bringing new updates to improve messaging and calling in its social media platform. Recently, it was announced by WhatsApp that now users will get the feature of split screen very soon, so that users will be able to easily switch to any section of the platform during chat or call.
Also read- Never do these 7 mistakes with the smartphone, your device can be blasted
Also read- Users will not get two buttons with volume control in iPhone 15, now this technology will be used