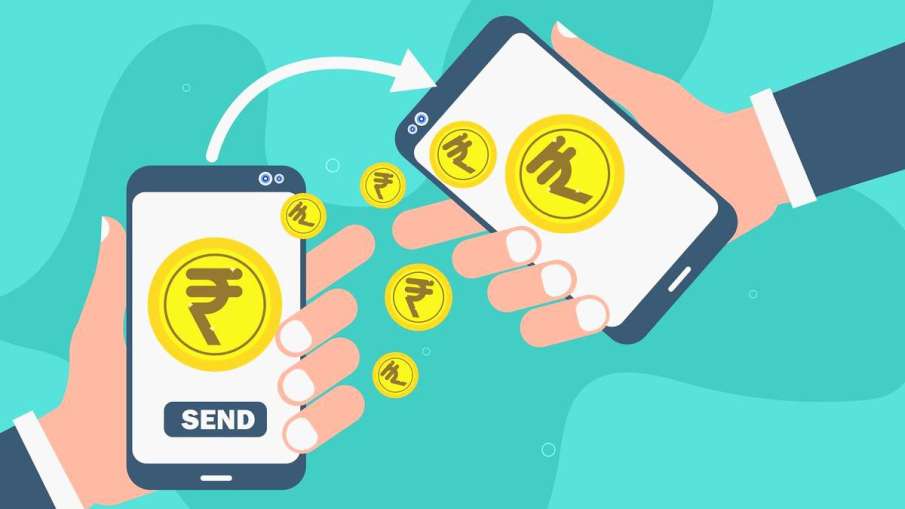 India's Digital Revolution: India is now counted among those countries of the world, where people make maximum digital payments. The central government is constantly trying to promote online payment. The result of this is also coming to the fore now. Reserve Bank of India (RBI) Governor Shaktikanta Das on Monday said that there has been a 50 per cent jump in daily transactions of payments through UPI (Unified Payments Interface) in a year and has crossed the 36 crore mark. In February 2022, this figure was 24 crores. Inaugurating the Digital Payments Awareness Week here at the RBI headquarters, the governor said that in terms of value, these transactions amount to Rs 6.27 lakh crore. This figure is 17 percent higher than the Rs 5.36 lakh crore recorded in February 2022. He said that the total monthly digital payment transactions have been crossing the Rs 1,000 crore mark every time for the last three months.
UPI and Penau a positive sign
Reserve Bank of India (RBI) governor Shaktikanta Das said since the tie-up between UPI and Singapore's Penau, many other countries have also expressed their interest to enter into such a tie-up for payments. The governor told that at least half a dozen countries will make these agreements. Announcing RBI's Digital Payments Awareness Week here, Das said it has been 10 days since the UPI-Penau tie-up. During this period, there were 120 transactions for sending money from Singapore and 22 for sending money to Singapore. Das said, "We have taken several steps to internationalize our payment system and cross-border linkage of the India-Singapore instant payment system.
Know the difference between UPI and PayNow?
UPI or Unified Payments Interface is an instant payment service, which transfers payments from one account to another within seconds through mobile numbers. It was developed by the National Payments Corporation of India (NPCI), which eliminates the risk of sharing bank account details through the creation of a Virtual Payment Address (VPA). It supports both person-to-person (P2P) and person-to-merchant (P2M) payments. Like UPI, PayNow has a service in Singapore. Users send and receive money from one bank or e-wallet account to another with a mobile number. This peer-to-peer payment linkage works through participating banks and non-bank financial institutions (NFIs) in the country.
How will the linkage between UPI-PayNow work?
It will transfer the payment from one account to another through the mobile number itself, which will be between India and Singapore.
People of both the countries will be able to send payments in real time by QR-code based or just by entering the mobile number linked to the bank account.
For this, you do not have to enable any special option. If you have the QR code or number of any Penau user, you will be able to send the payment.
Singapore is one of the top-4 markets in the world for India, where a lot of Indians live. The RBI said the linkage would mark a milestone in the development of Next Gen infrastructure for cross-border payments between India and Singapore. This will follow the G20's financial inclusion priorities of driving faster, cheaper and more transparent cross-border payments.