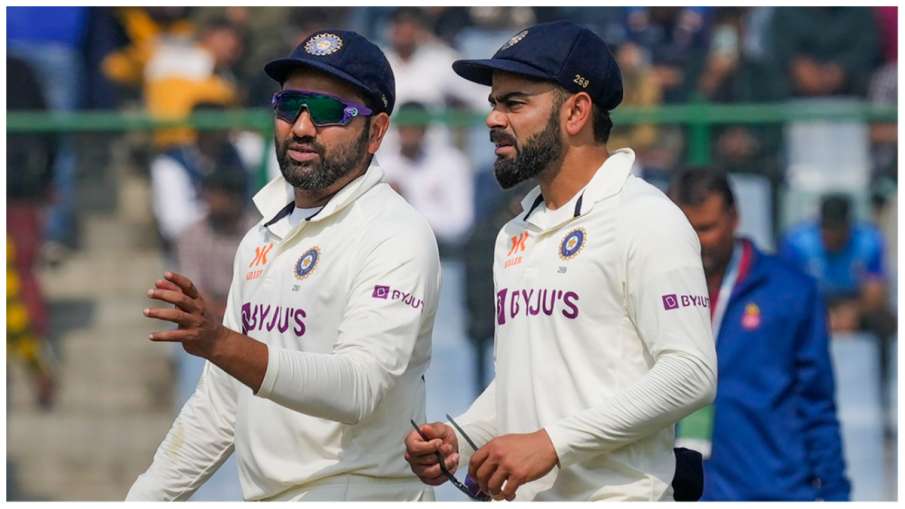 India vs Australia 4th Test Ahmedabad Test: The preparations for the Ahmedabad Test to be held between India and Australia are now almost in the last stage. The fourth match of the series is to be held from March 9. It is reported that Team India has reached back to Ahmedabad after taking a short break and practice is to start soon. It is another matter that Team India has taken lead in the series by winning the first two matches, but the last match will be very special. That is also because the Australian team has moved towards returning after winning the third match played in Indore. Meanwhile, Rohit Sharma will try to enter the final of the ICC World Test Championship without any problem by winning the last match. Along with this, Rohit Sharma will try to achieve a new milestone by winning this match.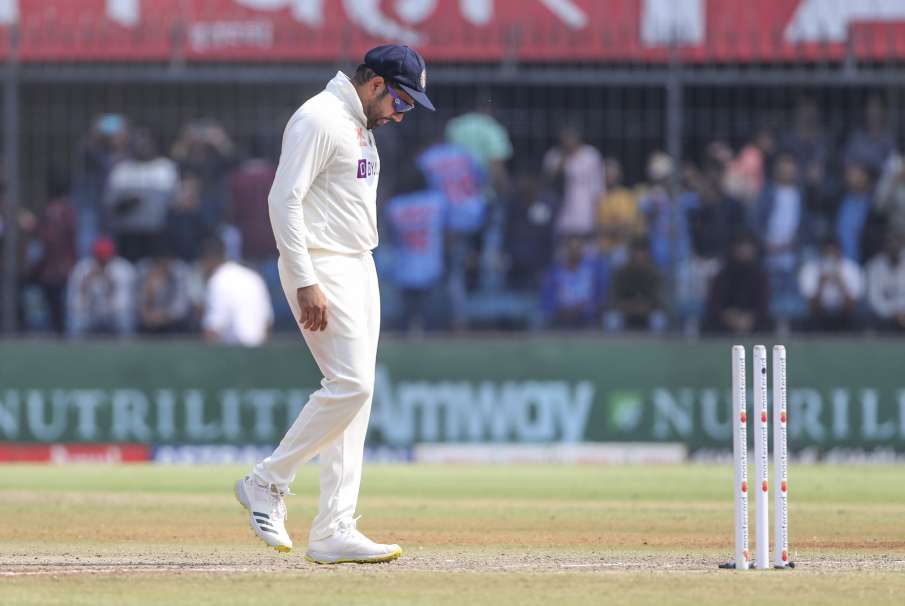 Rohit Sharma
Rohit Sharma has defeated Kangaroos twice in three matches so far
Rohit Sharma has so far captained India in a total of five matches, out of which Team India won four consecutive matches, but it came to an end in the fifth match. However, now Rohit Sharma will try to achieve a new milestone in the Test against Australia. Let us tell you which record they can create by winning this match. MS Dhoni has captained the most times in the Test series between India and Australia. Under his captaincy, there have been 13 Test matches between the Indian team and the Kangaroos, out of which the Indian team has won eight matches. Which is the highest in Border Gavaskar Trophy. Although there has been a Test series between India and Australia even before this, but after the year 1996, it was named as Border Gavaskar Series. After this comes the number of Ajinkya Rahane, who has so far captained in four matches against Australia and has won three of them. Talking about former captain Sourav Ganguly, there have been nine matches between India and Australia under his captaincy, out of which the Indian team has won three. Whereas Virat Kohli has captained in ten Test matches and won three matches. Now talking about Rohit Sharma, under his captaincy Team India has played three matches and won two matches. Team India got defeated even before winning the third match.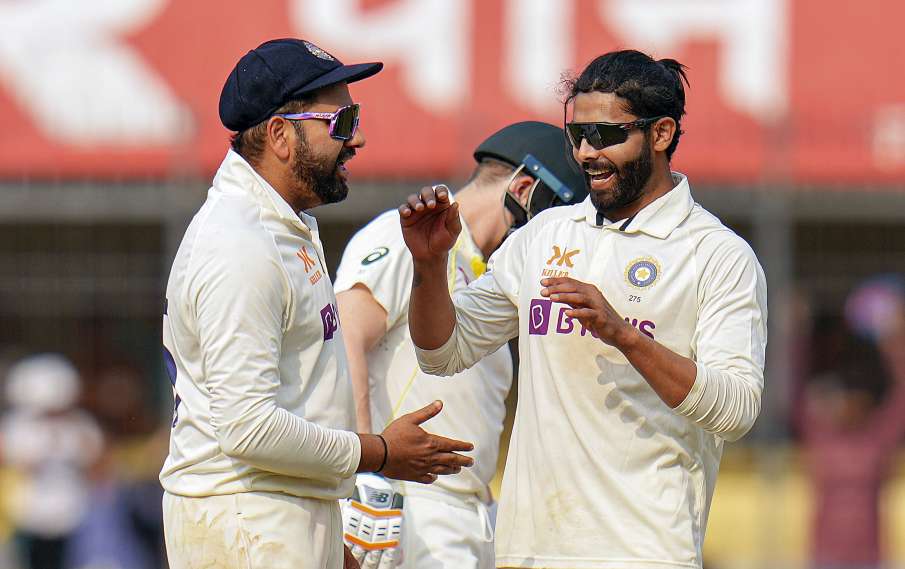 Rohit Sharma and Ravindra Jadeja
Rohit Sharma will join the club of special captains of Team India
Now if Rohit Sharma wins the last match, he will join the elite club of Sourav Ganguly, Ajinkya Rahane and Virat Kohli, who have won three matches each. But this will be only the fourth match of Rohit Sharma in front of Australia as captain, in such a situation, he can do the work of leaving the other captains behind. This match to be held in Ahmedabad will also clear the way for the ICC World Test Championship for Team India. Although it is not certain whether Team India will be out of the race even after the defeat, but it is enough that the Indian team will have to depend on other teams. Team India and the fans of Team India would not want this at all.