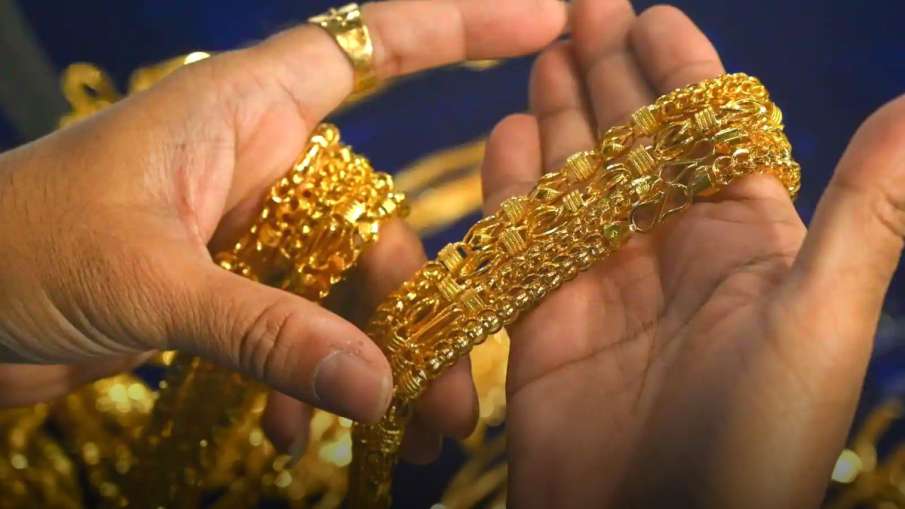 Gold Quality Check: Buying gold is almost an Indian's dream. Gold is also called the companion of trouble, but imagine what will happen when someone questions the quality of gold bought from your years of savings? In simple language, you get number two gold. In that case you will be in trouble. To solve this problem, the government is working on a new way of testing the purity of gold. Bureau of Indian Standards (BIS) Director General Pramod Kumar Tiwari said on Monday that after gold jewellery, the government is planning to make hallmarking of gold bullion mandatory. With this initiative of the government, the incidents of cheating with customers while buying gold will reduce and people will be able to get pure gold.
It has become mandatory in some districts from July 2022
Explain that hallmarking is like a quality certificate which has been made mandatory for gold jewelery (14, 18 and 22 carat) and artifacts in 288 districts of the country from July 1, 2022. Stakeholders have been demanding that the quality of gold jewelery can be assured only if the bullion is hallmarked. We have prepared the draft guidelines. We have started the consultation process. He said that gold bullion is used as a raw material for making jewelery and its purity is of paramount importance considering the huge quantity of jewellery. BIS has also set up an Advisory Group, which includes representation from jewellers, importers, refiners and assaying centres. The Advisory Group will go through the draft and suggest whether any changes are to be made or not. After this, public comments will be sought on the same.
Hallmarking of more than 18 crore items
He said that hallmarked bullion would help in ensuring the desired purity of gold jewelery being manufactured in the country. According to BIS data, over 18 crore gold articles have been hallmarked since July 2022 when mandatory hallmarking came into force. Tiwari said that in the current financial year so far, about 92.08 per cent samples have been cleared by BIS referral assay laboratories. India is the largest consumer and importer of gold in the world. About 700-800 tonnes of gold is imported here annually.