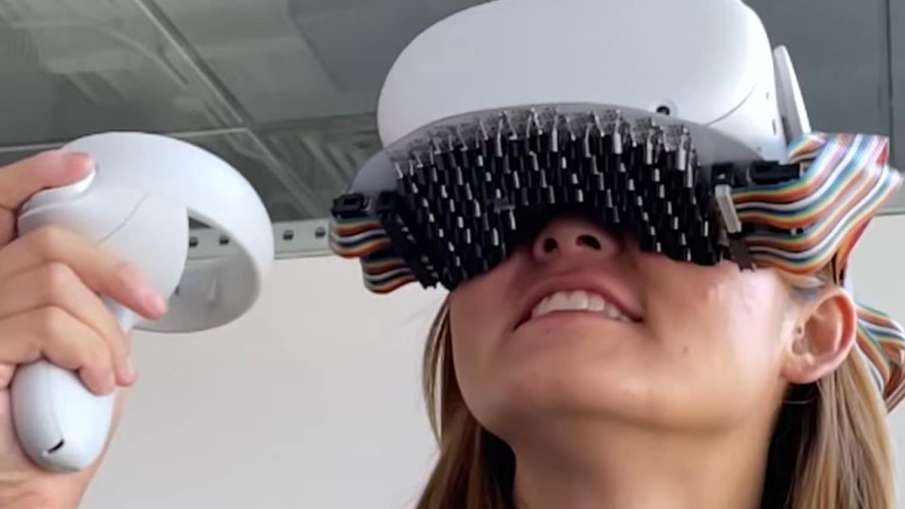 San Francisco: Meta has announced a price cut for its VR headset. Meta said it is about to cut prices of its Quest 2 VR headset and its high-end model, the Quest Pro headset. According to the information, the price of Meta Quest 2 will drop from $499.99 to $429.99 and the price of Meta Quest Pro will drop from $1,499.99 to $999.99.
Let us tell you that it was less than a year when the company had increased the prices of Quest 2 VR headset and now the company has suddenly decided to cut its price. Meta says it wants to create hardware in the VR industry that is accessible to as many people as possible and affordable.
The Quest 2 and Quest Pro prices have been implemented from March 5 in the US and Canadian market, but the new prices will be applicable from March 15 in the rest of the world, reports CNBC. Let us tell you that Meta has incurred a loss of $ 13.7 billion in Reality Labs segment in 2022, this has given a big blow to the dream of AR-VR and Metaverse.
The entry-level Quest 2 with 128GB of storage on the Meta is still $400, but a model with 256GB of storage could hit the $430 price range. Quest 2 models come with two games right now, Golf and Space Pirate Trainer DX. The company launched Meta Quest Pro in October last year. Meta bought AR hardware company Oculus in 2014 for $2 billion.
Also read- Users will not get two buttons with volume control in iPhone 15, now this technology will be used