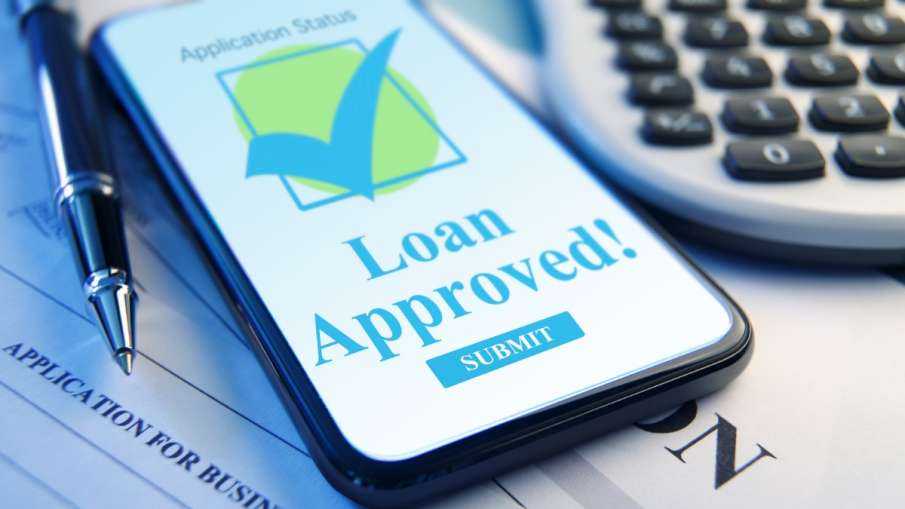 Digital Loan: In need of money, people first ask for loans from friends and relatives present around them. On the other hand, in this era of technology, loans can be taken even without going to the bank if the CIBIL score is correct. More people are getting attracted to it since Covid. This can be a good option for saving time, flexibility in interest rate and getting rid of bank visits. Along with the advantages of digital loans, there are also disadvantages. Fraud and blackmailing is happening on a large scale through digital loan applications. If you are also going to apply for a loan, then do not remain ignorant of its advantages and disadvantages.
Benefits of digital loan
Generally, people submit documents to the bank to take a loan. You can apply for this sitting at home through the digital loan application. Talking about the advantages of digital loans, these include saving time, easy comparison of different loans, loan availability and flexible interest rates. That is, before taking a digital loan, you can compare the interest rate and EMI installment from different banks. Due to the flexible interest rate, you can increase or decrease the EMI amount according to your time and salary.
Disadvantages of Digital Loan
Along with the advantages, digital loans also have disadvantages. In fact, when people need money, they pay very little attention to the interest rate, term and condition, digital loan application, loan company, and whether the NBFC is licensed or not. Digital loans can be riskier than physical loans. Its interest rate and EMI are also high. Fraud is going on in the country on a very large scale through digital loan applications. These Chinese loan applications are also banned by the government from time to time.
How to apply for digital loan and what to keep in mind
By downloading the digital loan application issued by the government-certified bank, you can take a loan through it. In this, it is necessary to upload all the documents and give personal information like CIBIL score, salary slip, bank statement, Aadhaar card and PAN card. Read all the terms and conditions carefully while applying for the digital loan. Be sure to check the interest rate and the loan application you are applying for. Apart from this, do not forget to check whether that bank is licensed by NBFC or not. Share any personal information only when certified by RBI.