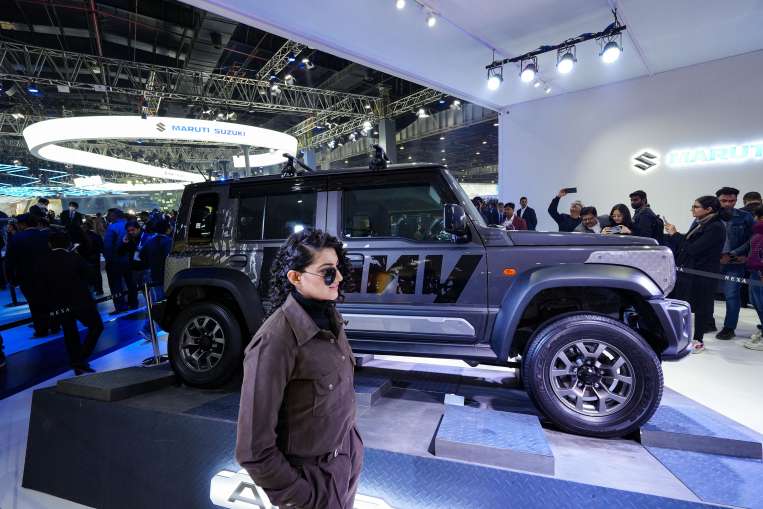 cars, SUVs and Strong two-wheeler sales led to a 16 per cent year-on-year jump in overall retail sales of vehicles in the country in February. The Federation of Automobile Dealers Association (FADA), an organization of vehicle dealers, gave this information on Monday. In February 2023, the total registration of vehicles in various categories increased by 16 percent year-on-year to reach 17,75,424 units. In February 2022, the vehicle sales figure stood at 15,31,196 units. Last month, retail sales of passenger vehicles increased by 11 percent to reach 2,87,182 units. It was 2,58,736 units in the same period a year ago.
Two wheeler demand also increased rapidly
Similarly, two-wheeler registrations increased by 15 per cent to 12,67,233 units last month, as against 11,04,309 units in February 2022. Total retail sales of commercial vehicles increased by 17 per cent to 79,027 units in February as against 67,391 units in the same month last year. This is ten percent less than in February 2020. Retail sales of three-wheelers grew by 81 per cent to 72,994 units during the period under review. In February 2022, it was 40,224 units. Similarly, tractor sales grew by 14 per cent year-on-year to 68,988 units last month.
New model attracted buyers
FADA President Manish Raj Singhania said in a statement, "New models coming into the market, continuous improvement in supply and wedding season have maintained the sales momentum." But there has been an increase of 15 percent but this figure is 14 percent less as compared to February 2020. On the business outlook, Singhania said several festivals are coming up which is expected to boost sales.