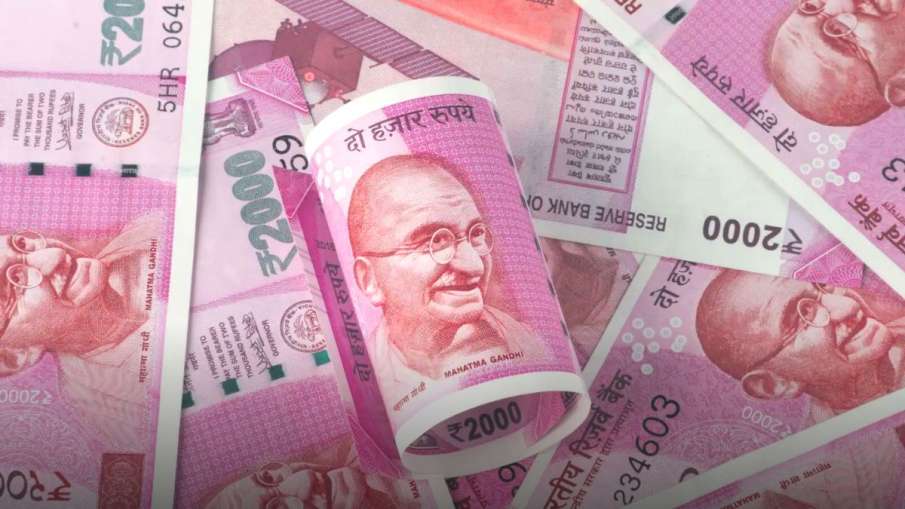 Old Pension Scheme Big News: The old pension scheme is a very old issue. For the last several years, the governments of different states have been doing politics on this issue. The former RBI governor has said a lot about this. Expressing concern over the decision of some states to revive the old pension scheme (OPS), former Reserve Bank of India (RBI) governor Raghuram Rajan has said that some less expensive way should be found to address the concerns of government pensioners. . The old pension scheme involves a large future outlay as the pension is linked to the current salary. It may not happen in the near future but in the long run it will be a huge liability. Let me tell you, Rajan is currently associated with the University of Chicago.
old pension scheme is not good
He said that as far as he understood, going back to the old pension scheme would not be practical both technically and legally. In an email interview, he said there may be less expensive ways to address the concerns that are prompting the move. In a major move, a one-time option has been given to a select group of central government employees to opt for the old pension scheme. Under OPS the employees get a fixed pension. An employee is entitled to receive 50 per cent of the last pay drawn as pension.
Old pension scheme was closed in 2004
The National Democratic Alliance (NDA) government had decided to discontinue OPS from April 1, 2004. Under the New Pension Scheme (NPS), employees contribute 10 per cent of their basic salary, while the government contributes 14 per cent. The governments of Rajasthan, Chhattisgarh and Jharkhand have informed the Pension Fund Regulatory and Development Authority (PFRDA) of their decision to resume OPS for their employees. Punjab has also decided to resume OPS.