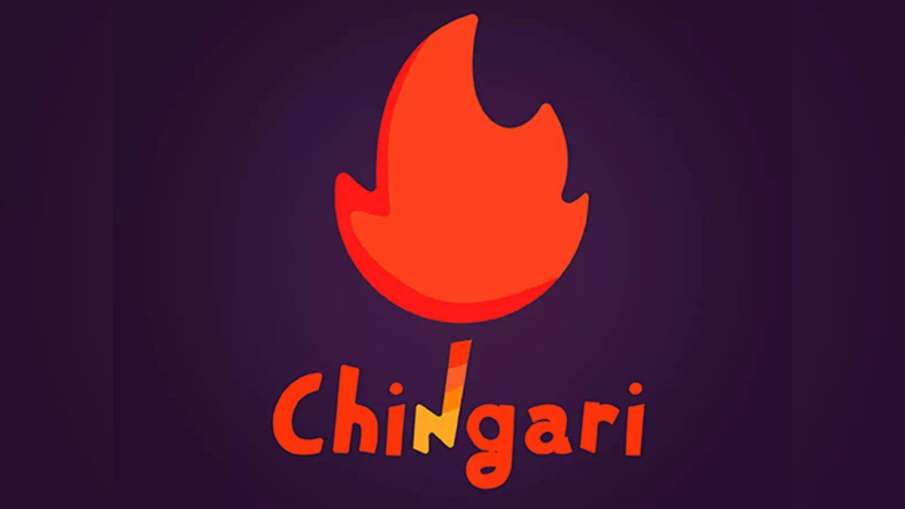 Chingari Latest News: Indian short social media app Chingari announced on March 6 that women employees working in the company would be given period leave of 2 days in a month. The company will also pay for this, that is, the salary will not be deducted for taking leave. Let me tell you, people are praising this decision of the company on social media. According to the new order of the company, this new policy has been implemented immediately. The company's effort is an initiative to provide a decent work life to women. Let us tell you, the firm is promoting #GARI4NARI from 2022, which aims to empower women in India by providing financial assistance to those in need.
CEO of the company informed
Sumit Ghosh, Co-Founder & CEO, Chingari said, "We understand the importance of empowering women in the workplace and are dedicated to creating an inclusive and supportive work environment. We are confident that this policy will assist our women employees in managing their health and well-being. We are committed to making a positive difference in the lives of women across India by providing them with a platform that can help them become financially independent.
Chingari was launched in November 2018
The Chingari app was officially released on the Google Play Store in November 2018. The Chingari app gives users the option to choose any one of 11 languages ​​the moment they are opened for the first time. Talking about the features of Chingari app, in this you can make short videos and share them with your friends. On this app you will get videos like trending news, entertainment, funny videos, love status. In this, a separate button has been given to share on WhatsApp. There will also be a chance to follow any user in the app. Chingari mobile app supports multiple Indian languages ​​like Oriya, Gujarati and Marathi. Chingari app has many features like trending news, entertainment news, funny videos, video songs and love quotes.