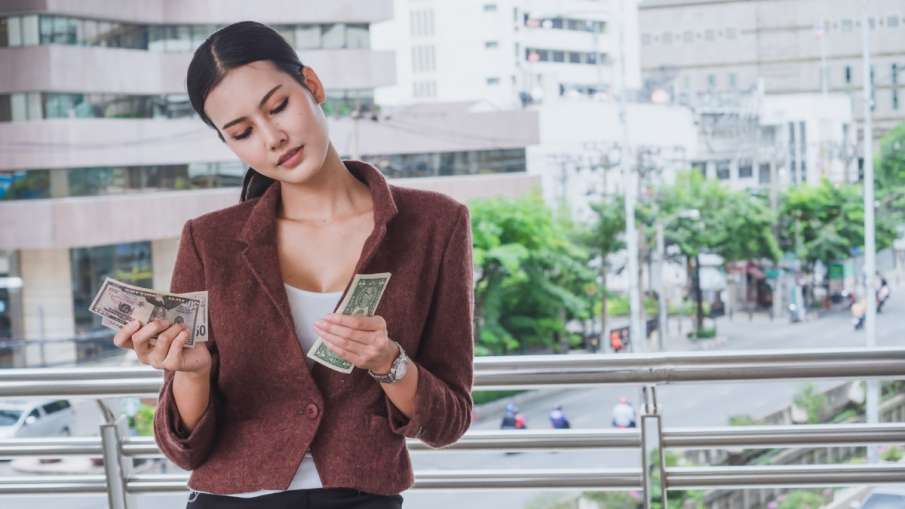 Women's Day Special: March 8 is celebrated by women all over the world including India as International Women's Day. Women are now walking shoulder to shoulder with men in terms of home spending and investment. In such a situation, there are 3 investment options for them, which have low risk and high return expectations. Not only this, it is very easy to invest in it to achieve the financial goal ahead of time. On the other hand, if we talk about investors, these include flexi fixed deposits, super top-up health insurance, active equity in NPS, flexi cap, midcap and index funds.
Women's Day Special Investment 1: Flexi Fixed Deposit and Super Top-up Health Insurance
Flexi Fixed Deposit is also a special type of investment. Investors manually add money to the deposit account. Its biggest feature is both the liquidity of the savings account and the returns received on FDs. Women can keep the money in flexi fixed deposits to use in times of emergency. Normal health insurance does not cover critical illnesses. To increase the amount of health insurance, you can take Super Top-Up Health Insurance with very little investment.
Women's Day Special Investment 2: Active Equity Option in NPS
Achieving financial goals is not possible with traditional investments. These include Employee Provident Fund and Public Provident Fund. In such a situation, invest in NPS i.e. National Pension Scheme. For this, opting for Active Equity NPS can be a profitable deal. After investing in it, most of the money goes to equity. This is the reason that there is hope of getting good returns from it.
Women's Day Special Investment 3: Flexi Cap, Midcap and Index Funds
Considering the way inflation is increasing in the country, it is very difficult to meet the financial goal by investing in normal FDs. In such a situation, now many other avenues of investment can also be adopted. Invest at least 30-40% of your savings in flexicap, index funds and midcaps to achieve your financial goals. It can be risky, so before investing, check with a trained advisor or fund manager.