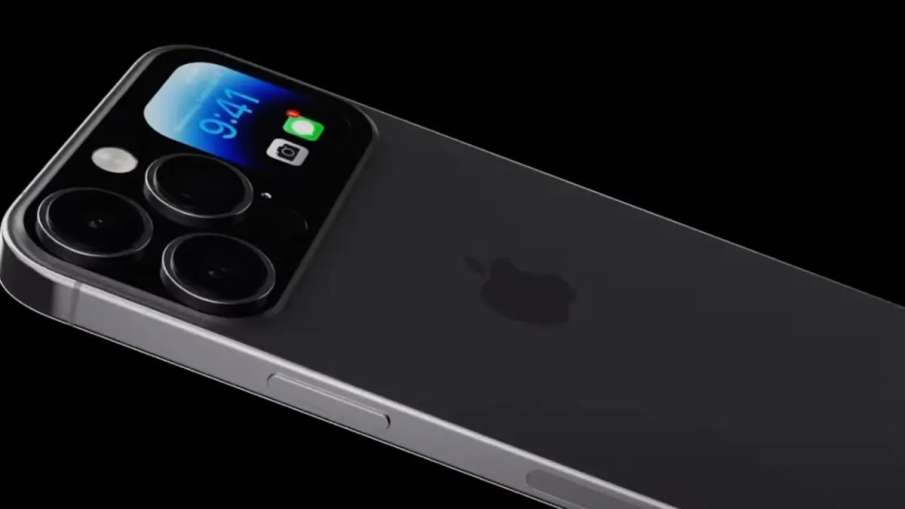 iPhone 15 Latest News Update: Veteran tech company Apple is known for new innovations. Every time the company tries to do something in its new product that surprises people. Apple first removed the headphone jack from the iPhones, then it removed the charger from the box from the phone and now it is going to make another big change in its Next series iPhone 15. A report has revealed that Apple will remove the volume control buttons on the iPhone 15.
According to AppleInsider's report, some photos of the company's upcoming smartphone have been leaked, which suggests that two volume buttons may be missing from the upcoming iPhone 15. Instead of two buttons, there will be only one long button, so that the volume can be controlled.
Because of this the buttons will be removed
The company believes that in making the solid state button for the volume, many types of holes have to be made in the frame, due to which the risk of water and dust particles getting inside the smartphone increases manifold. Because of this, despite having an IP rating many times the phone gets damaged due to falling in water.
There will be a change in the frame of the iPhone 15
Let us know that Apple can launch the iPhone 15 model in its event in September this year. This time the company has also changed the frame of the iPhone. This time instead of stainless steel, titanium will be used in its frame, which will come with a curved design.
According to the leaks, users can see many big changes in the iPhones of this time. This time, for the first time, the company can provide 8 GB of RAM in the iPhone 15 and apart from this, negligible bezels will be seen in the display. Apple can also make a big change in the charging port. It is believed that this time USB Type C port can be found in iPhone15.
Also read- Facebook made a big update, the makers of the reels became bat-bat, the time limit of the video increased