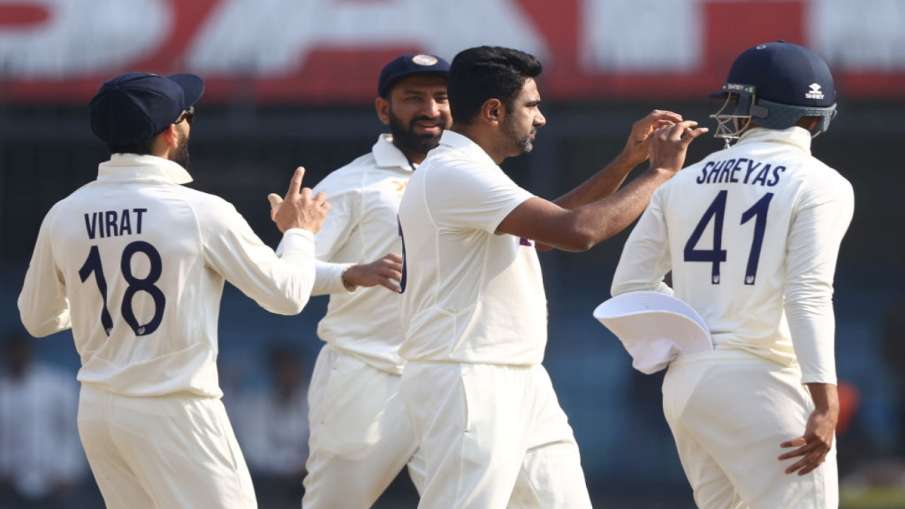 India vs Australia 4th Test: The fourth Test between India and Australia will be played on the ground of Ahmedabad from 9th March. Team India is leading 2-1 in the series, but India suffered a 9-wicket defeat in the third Test in Indore. Now the Indian team would like to qualify for the final of the World Test Championship by winning the fourth Test. There are two players in the Indian team who have a great record at the Narendra Modi Stadium in Ahmedabad. Let's know about these players.
This all-rounder is in excellent form
Akshar Patel has done well in the three matches of the series against Australia so far. He scored a total of 186 runs in the series with two fifties. He is running in excellent form. He has played a total of two matches at Ahmedabad ground, in which he has taken 20 wickets. In the year 2021, he single-handedly won India the match against England. It is not that easy to understand the alphabet balls. Captain Rohit Sharma will be expecting a bang from him against Australia.
Charismatic bowling specialist
Ravichandran Ashwin is counted among the best players in the world. He is the second highest wicket taker in Tests for India. There is no match for his carrom ball. He has played three matches at the stadium in Ahmedabad and has taken 19 wickets in these. He has the ability to tear apart any batting attack. He has so far taken 467 wickets in Test matches for India.
India needs to win at any cost
Team India had to face defeat by 9 wickets in the third test. This has dealt a major blow to his hopes of reaching the World Test Championship. Team India will have to register a win at any cost to reach the final of the WTC. If Team India loses the third Test, then it will have to wait for the results of the series between New Zealand and Sri Lanka and its path to the final of the WTC could be difficult.
Read also:
IND vs AUS: Team India will change completely after the defeat, India's Playing 11 will be like this in the fourth test!
Danger bells for India, this player will captain the Australian team in the fourth Test!