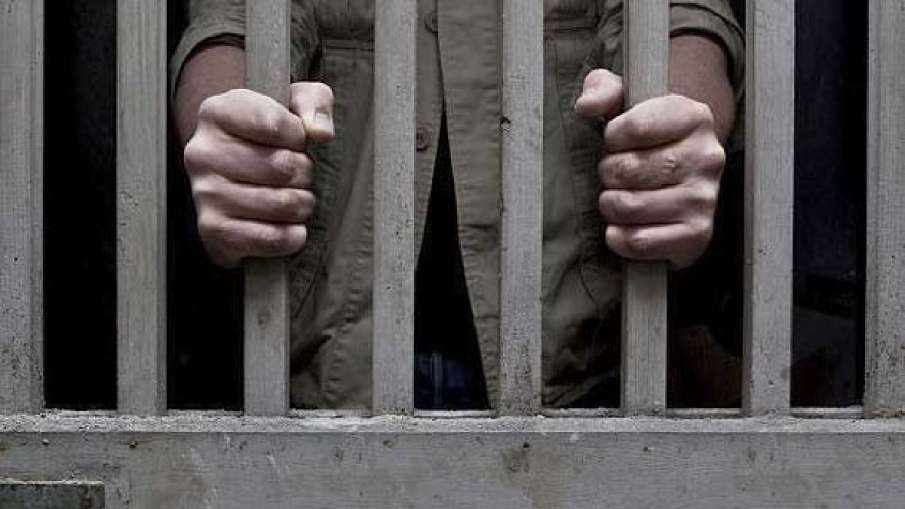 Mumbai: A shocking information has come out from Maharashtra. Here during Kovid, 4,253 convicted prisoners lodged in different jails of the state were specially given parole and allowed to go home. These prisoners were released on the condition of returning back to jails after the infection was over. But according to the information received, a total of 350 prisoners have not yet returned or are missing. Many prisoners from Mumbai are also included in these prisoners. After this news came to the fore, the hands and feet of the police administration swelled.
Over 35,000 prisoners in 20 jails in Mumbai and across Maharashtra
There are more than 35,000 prisoners in 20 jails in Mumbai and Maharashtra, which are more than the fixed capacity of the jails. In such a situation, in order to reduce the crowd of prisoners, seeing the danger of increasing infection during the Kovid period, prisoners from Maharashtra jails were allowed to go home on parole. But when the convicted prisoners were called to jail, about 400 of them did not return.
Of the 4,253 prisoners from Maharashtra who were given parole, 18 have been caught and sent to jail by the Mumbai Police recently. But still around 350 prisoners are outside the jail, whose search is on. By running a special campaign, the Mumbai Police caught these 18 convicted criminals and sent them back to jail. City's Joint CP Satyanarayan Chowdhary told that when the time came for parole prisoners to go back to jail, they started running away.
In the year 2020, 4,253 convicted prisoners were specially given parole, but around 400 went missing at the time of return. 72 prisoners were also released from Mumbai jail, some of whom remained in hiding. To bring such accused back behind the bars, the police had to launch a special crackdown. To reach the hidden prisoners by changing their identities, the police used to go as courier boys and sometimes as insurance agents. According to the police, around 350 prisoners are still absconding, whose search is on.
read this also-
Madhya Pradesh: CM Shivraj's masterstroke before the election, launched such a scheme in which women will get Rs.
'Dirty politics' of rulers ruined Pakistan, former Pak general gave sensational statement