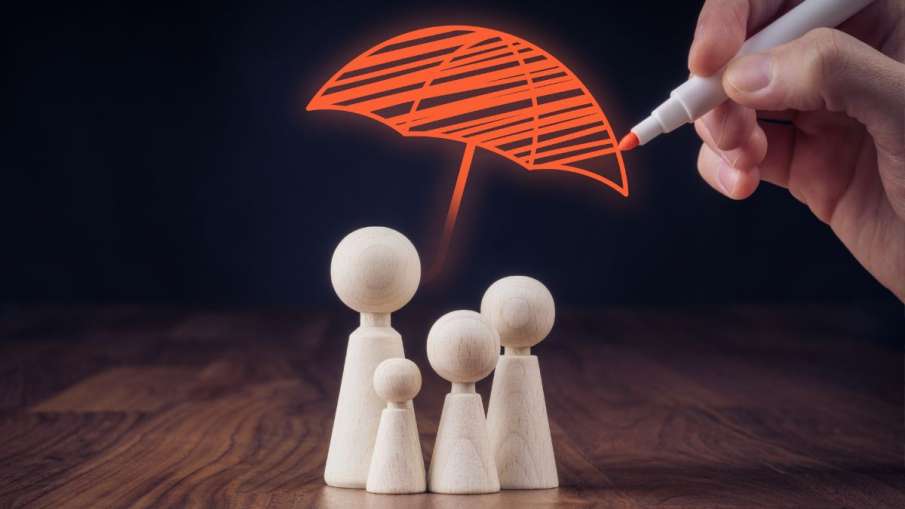 Job Loss Insurance Policy: These days, wherever you look, lay offs are going on in the same company. In such a situation, it is bound to be stressful for every person who is doing a job thinking about household expenses, children's fees and EMI. But do you know that in such situations, you can get relief from job loss insurance. You must be wondering what is this job loss insurance. Today in this article, we will know about this in detail.
What is job loss insurance?
Job loss insurance is similar to life and health insurance. You get financial benefit if you go for a job in this. There is no separate plan for job loss insurance in India. To avail job loss insurance, it is added on with journal and term insurance.
However, each insurance company has different conditions regarding job loss insurance. Do not forget to read all the terms and conditions thoroughly before taking any policy. There are some conditions regarding the circumstances under which the policy can be claimed. If the reason for leaving your job is included in their list, only then the policy holder gets help for a fixed period of time. That means you can claim insurance cover.
Key points related to job loss insurance
The policy holder gets financial help from the insurance company for a fixed period of time when the job is gone.
The person applying for job loss insurance should have a regular income. Also, the company in which you work should be registered.
Only those doing permanent jobs get the benefit of this policy. If your job is contract or temporary then you will not get any benefit from this policy.
This policy will be of no use if you are fired due to poor performance.
You cannot claim insurance even if you lose your job during the probation period.
The company decides how much cover the insurance company gives in case of job loss. So read the term and condition carefully before taking the policy.
If you have been removed from the company due to any wrong activity and corruption, then also in this situation you cannot claim insurance cover.