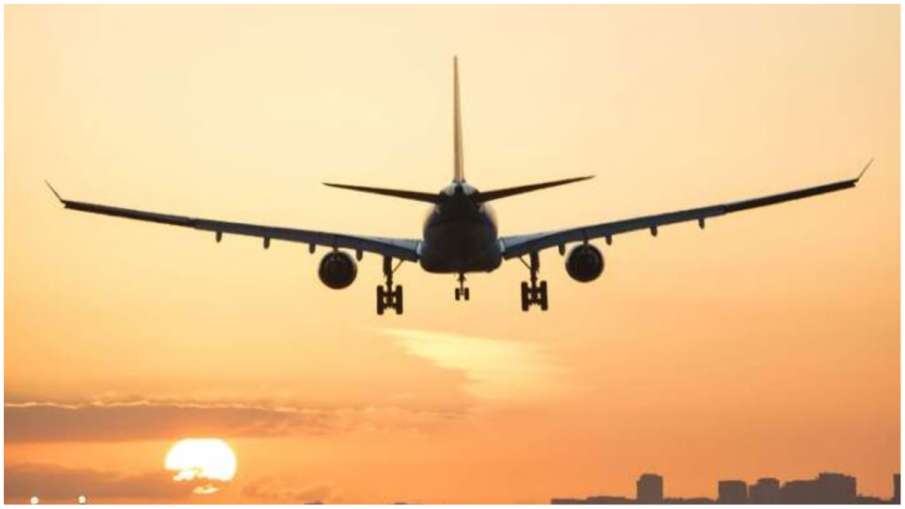 During the journey in the airplane, many such cases have come to the fore in the last few days where passengers have been misbehaved. Meanwhile, a new case has come to light. In a flight coming from New York to Delhi, a passenger urinated on a person sitting nearby. According to Delhi Police, they have received a complaint, after which Delhi Police is probing the matter. Arya Vohra (26), an inebriated passenger, allegedly urinated on a co-passenger on American Airlines flight AA292 from New York to New Delhi.
Pee on passenger in flight
Accused Arya Vohra was taken into custody soon after the flight landed at Delhi's Indira Gandhi International Airport. According to Delhi Police, the American Airlines flight took off from New York at 9:16 pm on Friday night and landed at Delhi's IGI airport at 10:12 pm on Saturday after 14 hours 26 minutes. The accused, Arya Vohra, is allegedly a university student in the US and had urinated while sleeping in an inebriated state.
The accused said – this happened by mistake
The accused says that he did not do so knowingly. The urine spilled in his sleep and fell on a fellow passenger, following which the victim complained to the flight staff. The airline took it seriously and informed the Air Traffic Control at IGI Airport. ATC alerted CISF personnel, who handed over the accused passenger to Delhi Police. According to Delhi Police, accused Arya Vohra is studying in USA and is a resident of Defense Colony area of ​​Delhi. Delhi Police says that a complaint has been given in this matter after which legal action is being taken.
Airline issued statement
According to the statement given by the American airline, at Delhi's IGI airport, the passenger was de-boarded by a CISF officer who was in an inebriated condition. Based on this case, the accused will cancel the return flight of the passenger. The student allegedly urinated on a passenger on March 4 during a JFR-DeL American Airlines flight.
read this also- Is LTTE chief Velupillai Prabhakaran really alive? Tamil activist again said – will give proof soon