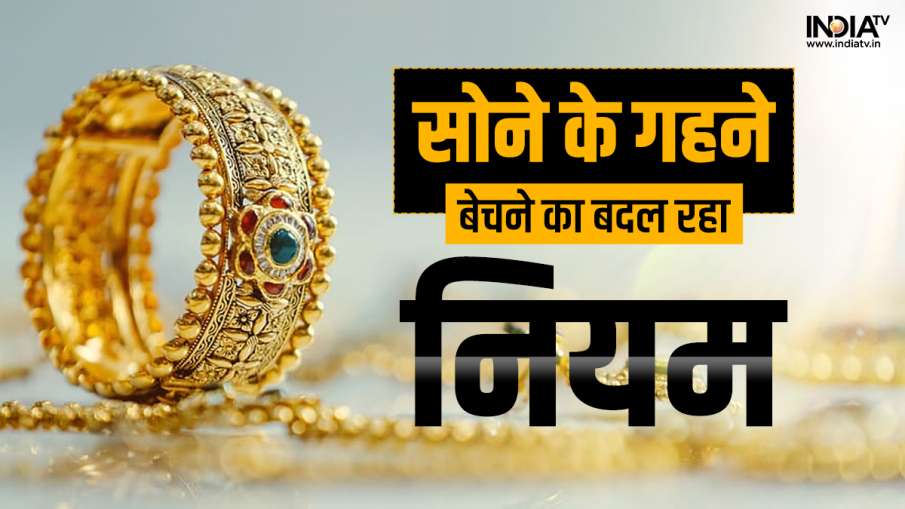 Indian Standards Bureau (BIS) has prohibited the sale of hallmarked gold jewelery or gold artefacts without the six-digit alphanumeric Hallmark Unique Identification Number (HUID) after March 31, 2023. The move announced by the government is aimed at protecting consumers and boosting their confidence in buying hallmarked gold jewellery. In such a situation, if you are preparing to buy gold after March 31, then at the time of purchase, make sure that the 6-digit Hawkmark is marked on it. If a jeweler tries to sell you non-hallmarked jewellery, don't buy from there at all. You might be tempted by that low price too but don't do it. You may run into trouble later.
Jewelers will be punished for rigging gold
As per Section 49 of the BIS Rules, 2018, if the hallmarked jewelery purchased by the consumer is found to be of lesser purity than the one marked on the jewellery, the buyer or customer shall be entitled to compensation which shall be double the amount. The government has, however, notified that hallmarked jewelery lying with consumers as per the old schemes will continue to be valid. Let us tell you that the hallmarking of gold is a certificate of purity of the precious metal. It was voluntarily applicable till June 16, 2021. Thereafter, the government decided to make gold hallmarking mandatory in a phased manner. In the first phase it was made mandatory in 256 districts of the country and in the second phase 32 more districts were added.
Do not compromise on the purity of gold
Official sources said this will ensure traceability and ensure the quality of gold jewellery. Consumers can check and authenticate hallmarked gold jewelery with HUID number using 'Verify HUID' in 'Bid Care' app. The app provides information of the jeweler who has hallmarked the article, their registration number, purity of the article, type of article as well as details of the hallmarking center that has tested and hallmarked the article. Using this information a common consumer can verify the item being purchased by matching it with the type of item as well as its purity.