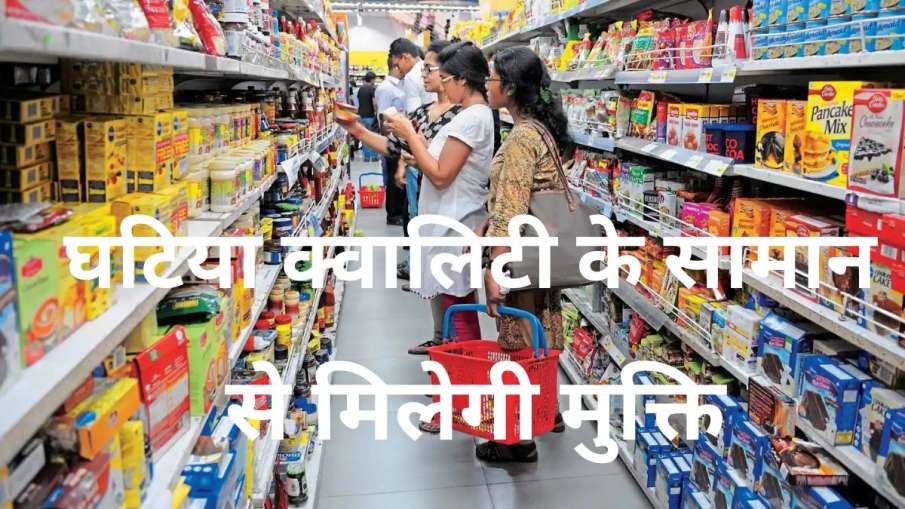 government poor quality Will bring at least 58 Quality Control Orders (QCOs) in the next six months for aluminium, copper made products and household electrical appliances to curb import of goods and boost domestic industry. A senior official gave this information. The Department for Promotion of Industry and Internal Trade (DPIIT) is trying to promote manufacturing of high quality products in the country. This step is ready to be taken in this direction.
Will be for both domestic and foreign companies
Sanjeev, Joint Secretary, DPIIT, said, "Only 34 QCOs have been brought in since 1987. But now we will bring 58 QCOs in the next six months. Its main objective is to stop the import of secondary goods. These mandatory standards will be for both domestic and foreign companies. There will be 315 product standards under these orders to be issued for quality control. Under these orders, products that do not bear the Bureau of Indian Standards (BIS) mark cannot be produced, sold, traded, imported and stored.
Global market will also be available
"These QCOs will be notified within a year after following the process," he added. He said that by ensuring the quality, the global market would also be available for the domestic items.