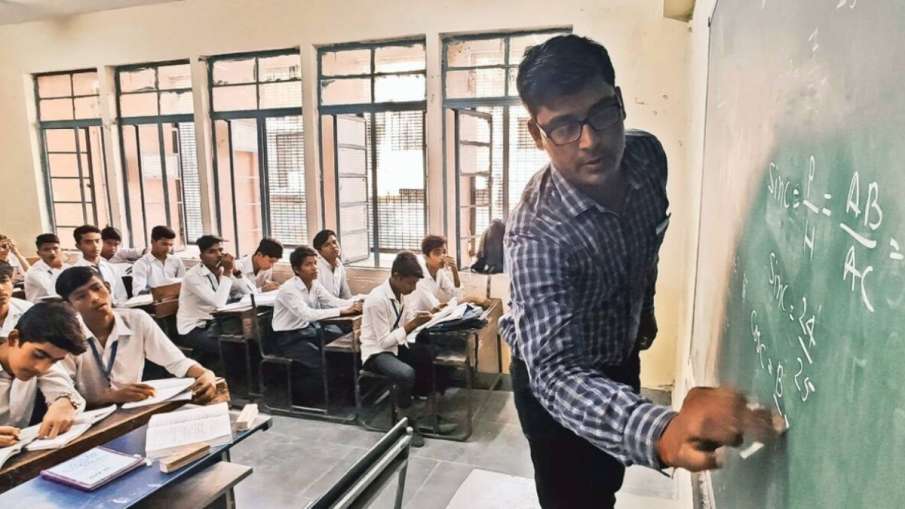 New Delhi: A lot of tension had arisen between the Delhi government and the lieutenant governor over the proposal to send government school teachers to Finland for training. This tension came out in correspondence and files and also showed in public forums. Posts were posted against each other on social media regarding this. After this long dispute, now finally the Governor has approved this proposal of the Delhi Government.
Lieutenant Governor VK Saxena approved the proposal
Lieutenant Governor VK Saxena has approved the Delhi government's proposal to send primary teachers of government schools abroad for training. Lieutenant Governor VK Saxena has said in his approval that the Arvind Kejriwal-led government had refused to bring on record the impact assessment of foreign training programs conducted in the past. "Lieutenant Governor VK Saxena has approved the proposal of the education department to impart training to primary (school) in-charges in Finland," said an official in the lieutenant governor's office.
87 primary school teachers will go to Finland
Taking forward the approach of providing equitable benefits to all, the Lieutenant Governor has increased the number of primary teachers going to Finland for training from 52 to 87, so that primary (school) teachers in all 29 administrative zones of the Department of Education To ensure equal representation of in-charges. "The official said," From the 29 administrative zones, three in-charges (total 87) will be selected for the training program, whereas the government had arbitrarily fixed this number at 52. .