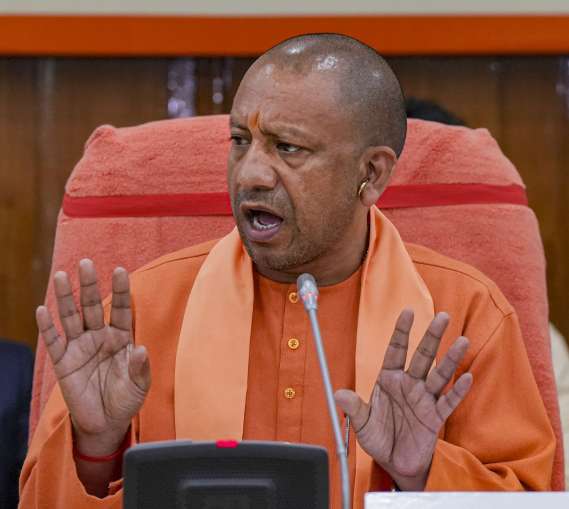 Uttar Pradesh Uttarakhand Chief Minister Yogi Adityanath on Sunday appealed to companies investing in the state to start skill development centers for local youth along with running their units. After inaugurating online the biggest manufacturing unit of Berger Paints located at Sandila, Hardoi, the Chief Minister said that such units would not only expand themselves but would also work to take forward the excellent program of skill development of the local youth.
35,000 youth will be trained
Yogi Adityanath said that today the time has come to connect local institutions with the industry and link our unit with skill development keeping in mind the manpower needs for the coming times. He said, recently the state government has extended a memorandum of understanding (MoU) with Tata Technologies Limited (TTL) of 150 ITIs, which will provide training to 35,000 youth every year. We will take forward their skill development program according to the new era. The Chief Minister said that TTL has guaranteed to include those youth in its sister units and will be associated with this program with the state government for the next ten years.
Berger Paints invests 1,000 crores
He also requested the management of Berger Paints to set up a skill development center at Sandila in Hardoi, saying that the Industrial Development Department or UPCIDA would cooperate with them in this. The Chief Minister said, amidst the challenges of the Kovid-19 epidemic, this unit of Berger Paints has been set up with an investment of about Rs 1,000 crore. Since then Uttar Pradesh has emerged as an attractive investment destination. The Chief Minister said, "I assure all the investors that the state government fully guarantees the security of their investment. The government will contribute to the growth of your business by not only providing safe but profitable investments.