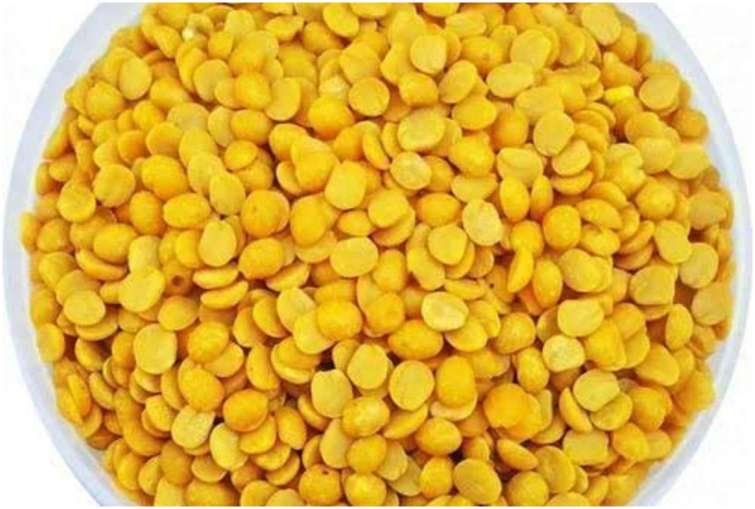 before Holi The government has given a big gift to crores of housewives. In fact, the government has abolished the customs duty of 10 percent on the import of tur to reduce the rising price of tur dal. The government has taken this step to check the rising prices of Arhar Dal. In a notification dated March 3, the Central Board of Indirect Taxes and Customs (CBIC) said that no customs duty would be levied on tur (whole) dal. This order has become effective from March 4.
No relief on other tur products
However, import of tur products other than whole tur dal will continue to attract customs duty at the rate of 10 per cent. Amid apprehensions of low production of tur dal across the country, it has been decided to waive customs duty on whole tur dal. Toor Dal is a Kharif crop. According to preliminary estimates by the Ministry of Agriculture, the production of tur dal may fall to 3.89 million tonnes in the July 2022-June 2023 season as against 4.34 million tonnes in the previous season.
Campaign launched for promotion of coarse cereals
Government-backed 'Small Farmers Agribusiness Consortium' (SFAC) on Sunday launched a special campaign to promote purchase of coarse cereals directly from Farmer Producer Organizations (FPOs). Maninder Kaur Dwivedi, Managing Director, SFAC said that people are being encouraged to buy directly from FPOs selling millets through My Store of Open Market Digital Commerce (ONDC). He said that the objective of this campaign is to encourage common people to buy coarse grains directly from FPOs. In this way the buyers get pure and genuine grains while helping the livelihood of small and marginal farmers.