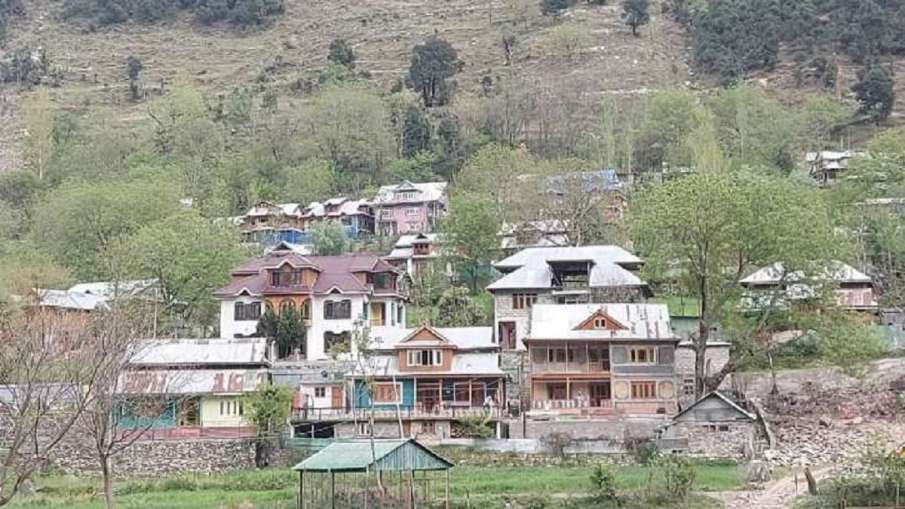 Jammu and Kashmir News: Residents living on the outskirts of Loc in Jammu and Kashmir are very excited. People of border villages in Jammu and Kashmir say that they are now leading their lives in an atmosphere of peace. This has been possible only because of the agreement made between India and Pakistan two years ago on strictly following all the ceasefire agreements. Mohammad Yusuf Kohli is building a new house for his family of six in a forward village near the Line of Control (LoC) in Jammu and Kashmir's Rajouri district. He says that this dream is being fulfilled only because of the ceasefire between India and Pakistan.
Let the settlement continue, this is the prayer, the villagers said this
The ceasefire between the two neighboring countries entered its third year last month. Without the fear of shelling from across the border, the people of the border villages are now living in an environment of peace. The villagers said they are praying for the continuation of the ceasefire agreement between the two countries so that their children's schooling is not affected and the benefits of development activities reach the last village on the border.
Ceasefire agreement was signed in 2003
India and Pakistan had agreed on February 25, 2021, to strictly observe all ceasefire agreements along the Line of Control and in other areas, bringing relief to the people living along the LoC on the international border. India and Pakistan signed a ceasefire agreement in 2003.
Pakistan violates the agreement many times
However, Pakistan kept on violating this agreement time and again. Ibrar Ahmed, a college student, said at the construction site in his Niyaka village near the LoC, "For the last four years my family was thinking of building a new house but we could not do so because the ceasefire violations were frequent in our village. Used to be.'
He said even repairing the houses damaged due to shelling was a dream as coming out of the house was like being trapped in a death trap. He said, 'No mason or laborer used to come to our village for work. But now things have changed and we are leading our normal lives.
Niyaka is the last village on the Indian side in Tarkundi sector of Manjakote tehsil and before February 2021 there used to be heavy shelling. Another villager, Mohd Nazir (41), said his dream is to lead a dignified life. He said that there is no longer any danger of shelling and firing, children go to their schools and farmers work in their fields without any danger.
Nazir said the government needs to focus more on border villages to initiate development activities to ensure basic amenities including drinking water, good roads and electricity. Farooq Ahmad, a farmer, said that the ceasefire along the LoC is a relief for them and they are moving around their fields and grazing their cattle without any tension. "The ceasefire should last forever," he said.