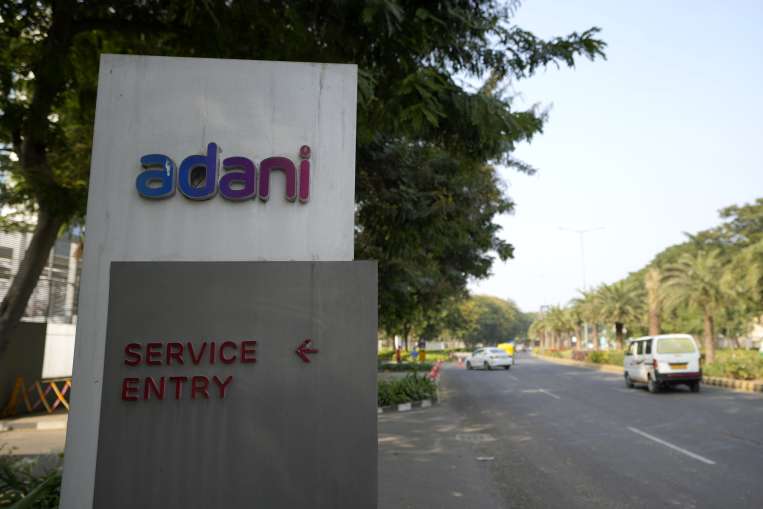 Market capitalization Adani group companies, facing high volatility in rates, will have to repay foreign currency bonds worth about $2 billion in 2024. The group has given this information in a presentation to investors. Adani Group had borrowed foreign currency bonds worth more than $10 billion from July 2015 to 2022. Of these, $1.15 billion in bonds mature during the years 2020 and 2022. While none of the group's foreign currency bonds are maturing in 2023, three of its bonds are maturing next year. These include bonds worth $650 million issued by Adani Ports and SEZ, while two bonds worth $750 million and $500 million from Adani Green Energy.
assured to pay dues
Adani Group officials tried to assure investors that these bond maturity liabilities would be met. Apart from offering private allotment notes, cash from operations of companies can also be used for this. According to the information given to investors last month, the gross burden of loans on Adani Group was Rs 1.11 lakh crore in the year 2019 but now it has increased to Rs 2.21 lakh crore. After including the cash, the net debt of the group is Rs 1.89 lakh crore.
Big drop in shares after Hindenburg Research
Adani Group shares have seen huge volatility ever since an adverse report from American firm Hindenburg Research came out on January 24. Its market capitalization had declined by $ 135 billion in the month of the report, but some improvement has been seen in the last week.