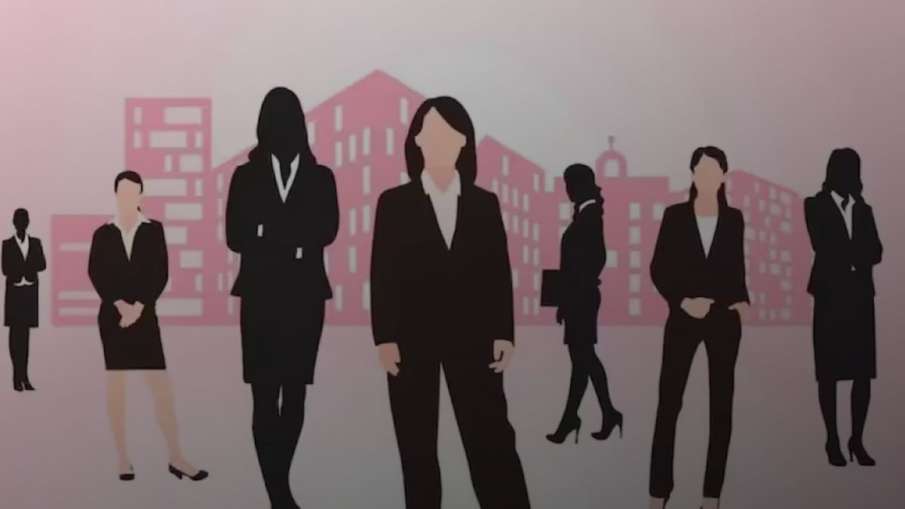 New Delhi : To enable India to reach a $5 trillion economy, the yet under-represented female workforce will also need to be included in this task. Women can make significant contribution especially in the development of real estate and construction sector. This was discussed in detail in the second NAREDCO Mahi Summit held on Friday. A joint report prepared by JJL and NAREDCO MAHI was also released at the 2nd NAREDCO MAHI Convention on 3rd March. The report also suggests that women's participation in real estate is estimated to be just 7 million as against 50 million for men. Along with this, there is a pay disparity of up to 15% in their salaries at key positions in companies.
Additionally, the report notes that only 2% of women hold leadership roles in construction companies. The report, prepared by NAREDCO Mahi and JLL, shows that India has 33% females as compared to 67% males involved in the workforce. Employable males are 52.8% employable females. The employment ratio is expected to increase from 46.2% in 2021 to 50.3% in 2022.
In his opening remarks, Dr. Raghuvanshi said that gender integration in real estate would prove to be an important milestone in the development of the real estate sector in India, wherein the contribution of women employees would be recognized equally. He also realized that skilled workforce in real estate is important to achieve perfection in construction.