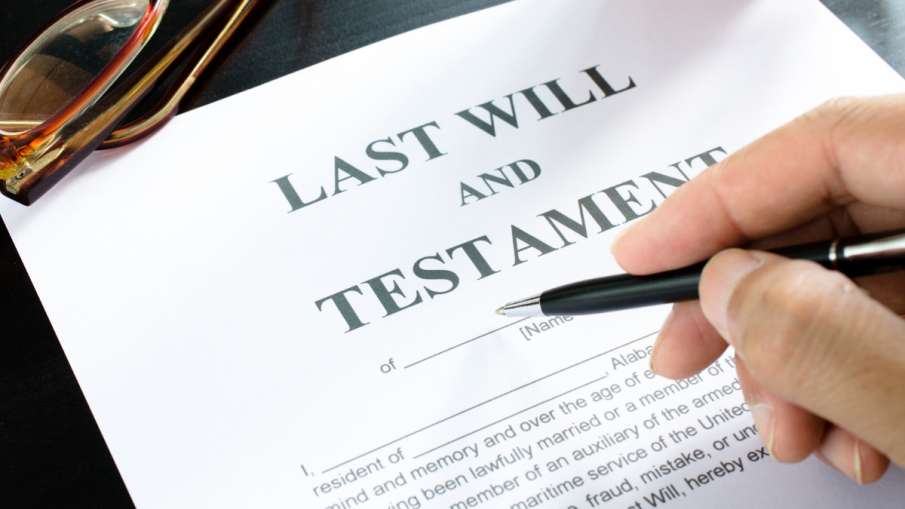 After the death of the eldest in the family, it is common for the property to be disputed between sons and daughters as well as heirs. Therefore, to avoid disputes, it is necessary to consult a lawyer about how to divide the property before death. On the other hand, due to non-distribution of property fairly among the people involved in the family, there are fights. How to prepare a Will so that there is no dispute later, it is a very challenging task? Rules and plans can be made for this.
write the name of the heir in the will
Prepare a Will to avoid disputes. Include the names of all the people you want to inherit. On the other hand, give detailed information about the property in whose name you want to do it. Due to this, there is no possibility of disputes between people. All the people involved in the family take the property included in it in their respective rights according to the Will.
Prepare a will with everyone's consent
Consider meeting all the people involved in the family while making a will. Give information about the property, share, or any property to whom you want to name it. In the long run, they will accept it wisely. Not only this, at the time of making a will, take the advice of a lawyer as to how to distribute the property. Also make sure that you have all the property documents available with you. Do not forget to get it updated after the changes in the rules and regulations.
Rules and plans made with fairness
Fairness is most important for how to divide the property. Explain these things with logic to the people involved in the will while making all the rules and plans. It is important to pay attention to all aspects so that there is no confusion after death. The executor you are engaging should be trustworthy, honest and competent. Keeping all these things in mind, you can make a succession very easily. This will also save you from disputes.