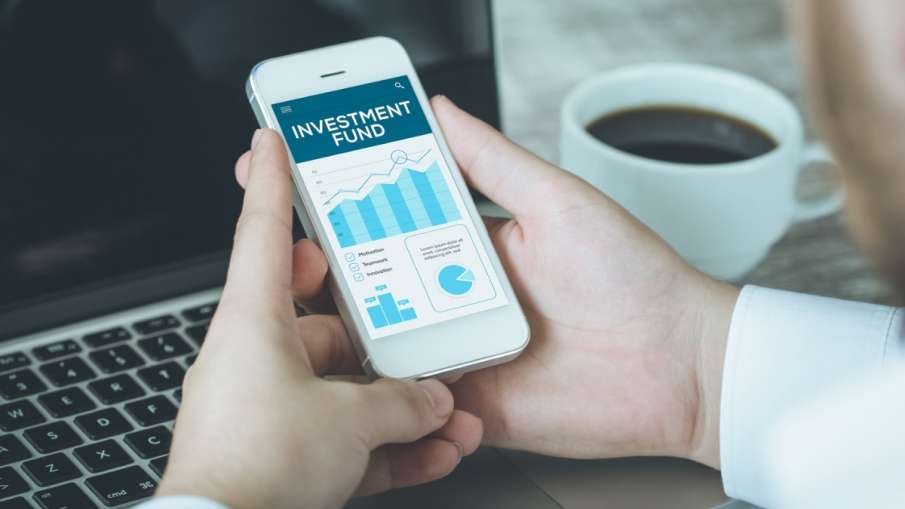 Investors invest in new startups in the form of Alternate Investment Funds (AIFs). They hope that they will be able to earn more money than this. By the way, many people also earn. But investing without measuring the performance can be very risky. Last year, a circular was also issued by SEBI regarding AIF. Through which people could be careful and new investors were also warned separately. If you are also going to invest in it, then definitely know about how to assess the performance.
What is Alternate Investment Fund (AIF)?
The Alternate Investment Fund has been created in India only. These funds are very helpful in carrying private investment together. Its trading does not happen in the open market. SEBI keeps an eye on this. Apart from this, the work of regulating is also of SEBI. On the other hand, if we talk about other aspects involved in Alternate Investment Fund, then it includes new startups, real estate, and many other types of investments. Through this it is very easy to invest in startup hedge funds and PIPE funds.
Small investors should invest wisely
You can invest at least Rs 1 crore in Alternate Investment Funds. Small investors should avoid investing in it without due consideration and advice from a trained person before investing in it. Large investors adopt AIF for diversification. It is divided into 3 different categories. In this scheme, by investing the money collected by the investors to earn profit, they decide in advance where to spend it.
It is necessary to assess the performance of Alternate Investment Fund (AIF)
Before investing in Alternate Investment Funds, do have a look at their past records. Invest in it only after looking at the performance. For this, do not forget to check carefully how much money has been earned in the last 4 to 5 years and whether the company is progressing or not. Apart from this, there are many other types of track records which you can see beforehand to make sure whether you are going to earn from this or not. Before investing in it, take advice from a trained person.