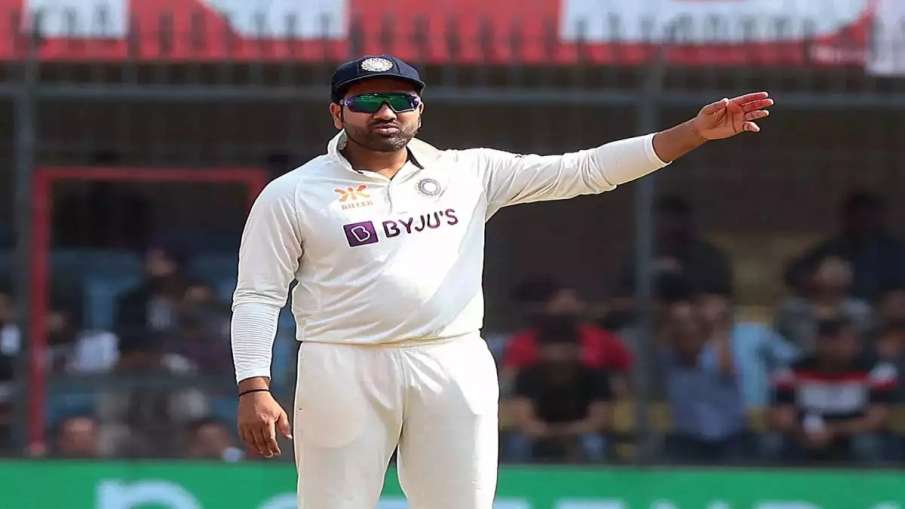 India had to face defeat by 9 wickets in the third test match against Australia. Australian spinner Nathan Lyon laid such a web of spin that the Indian batsmen could not stand in front of him. He took a total of 11 wickets in the match and won the Australian team. With the loss of the match, an embarrassing record was added to the name of captain Rohit Sharma. In the history of Indian Test cricket, a big feat has happened after 71 years.
India got defeated
The Indore Test ended in just three days and both the teams played a total of 1135 balls together. With this, it became the shortest Test ever for India at home, in which Team India got defeated. Now as the Indian captain, the record of losing the Test match in the fewest balls has been recorded in the name of Rohit Sharma. 71 years ago in Kanpur in 1951/52, India played 1459 balls against England, then India was defeated by England by 8 wickets.
Shortest test match at home, in which India lost
1135 balls – Australia v India – Indore (2022/23)
1459 balls – England v India – Kanpur (1951/52)
1474 balls – West Indies v India – Kolkata (1983/84)
1476 balls – Australia v India – Mumbai (2000/01)
Third defeat in last 10 years
This is the third defeat of Team India in the last decade. Earlier in the year 2017, Australia defeated India by 333 runs in Pune. At the same time, in the year 2021, the England team led by Joe Root won by 227 runs. In the last 10 years, India has played 45 Test matches at home, winning 36 matches. At the same time, three have faced defeat and 6 Test matches have been drawn.
Victory is necessary in the fourth Test
The Indian team's hopes of reaching the final of the World Test Championship have suffered a major setback due to the defeat in Indore. Now to reach the finals of WTC, Team India will have to win the Test in Ahmedabad at any cost. If Team India loses the fourth Test, then it will have to wait for the results of the two-Test series between New Zealand and Sri Lanka.
Read also:
Will there be major changes in the Indian team with the defeat in the third Test? Captain Rohit can exclude these players
Team India's strength became the biggest weakness, the dream of going to the final of WTC will be broken!