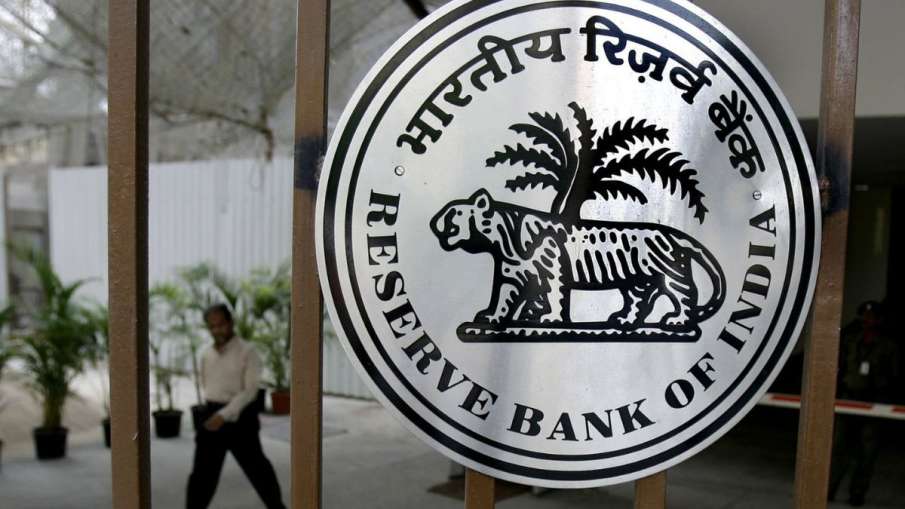 Even if you have lakhs of rupees deposited in your bank, you will be allowed to withdraw only 5000 rupees. With a decision of the Reserve Bank of India (RBI), the customers of the Musiri Urban Co-operative Bank of Tamil Nadu are shocked. In fact, the Reserve Bank has imposed various restrictions on this co-operative bank due to the deteriorating financial condition. These restrictions include imposing a cap of Rs 5,000 on withdrawals.
The restrictions on cooperative banks will remain in force for six months from the close of business on March 3 and will be subject to review, the Reserve Bank said in a statement. Along with the restrictions, the co-operative bank, without the approval of the RBI, cannot give loans, make any investments and make any payments. The bank also cannot dispose of any of its assets, among other things.
"In particular, withdrawals not exceeding Rs 5,000 of the total balance in all savings bank or current accounts or any other account of the depositor may be permitted," the Reserve Bank said. Depositors will be entitled to receive deposits up to five lakh rupees from the Deposit Insurance and Credit Guarantee Corporation.
However, the Reserve Bank said that these directions should not be taken as cancellation of banking license. It added, "The bank will continue to conduct banking business with restrictions till its financial position improves." It said it may consider modification of the directions depending on the circumstances.