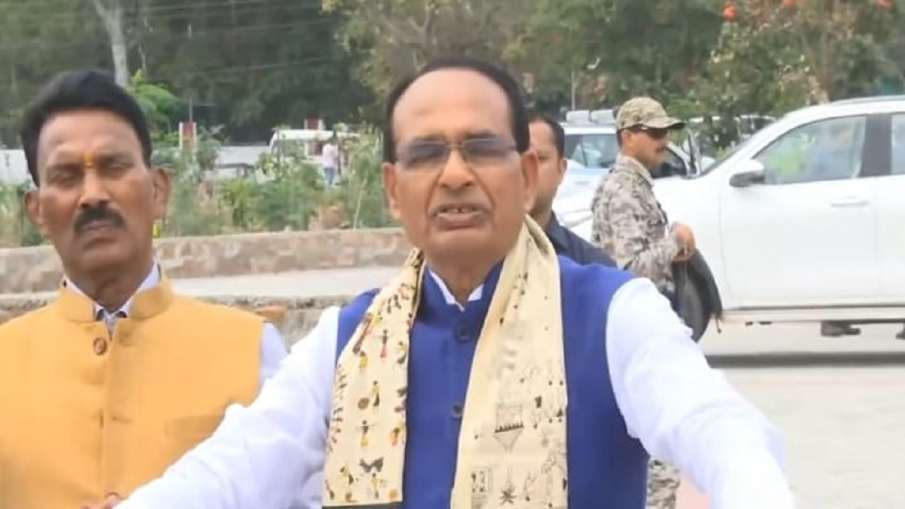 Bhopal : Madhya Pradesh Chief Minister Shivraj Singh Chouhan is going to turn 64 on March 5. The government has gathered to make this birthday of Shivraj Singh Chouhan, who became Chief Minister for the fourth time, memorable and historic. Urban Development and Housing Minister Bhupendra Singh has made a proper strategy for this, what is that strategy, see in this report of India TV.
Launch of Ladli Behan Yojana
In fact, on March 5 itself, the very ambitious scheme of the BJP government, Laadli Behan Yojana, is to be launched. This day is also the birthday of Chief Minister Shivraj Singh Chouhan, who is famous as a maternal uncle among women and girls. Chief Minister Shivraj Singh Chouhan is going to inaugurate this scheme and give thousand rupees every month to the women of eligible families.
According to the same Minister Bhupendra Singh, special preparations have also been made for the 64th birthday of CM Shivraj Singh Chouhan. During a conversation with journalists, Bhupendra Singh told that on March 5, Chief Minister Chouhan will turn 23360 days old, so it has been decided to plant 23360 saplings on March 5 itself. For which Shiv Vatika is being made in all 413 urban bodies. 23360 saplings will be planted in this Shiv Vatika. Women of the state will do this plantation in Shiv Vatika. In this plantation program starting at 8:00 am, priority will be given to plants of local species.
According to Bhupendra Singh, Chief Minister of Madhya Pradesh Shivraj Singh Chouhan has been planting saplings every day for the last two years. His resolution to plant saplings every day two years ago and has been fulfilled on February 19, so on the occasion of his birthday on March 5, society in the entire state Women of all classes will celebrate his birthday by planting saplings on a large scale in the entire state.
Also Read:
'Bulldozers will continue to run in UP, if the mafia flourishes, they will mix it in the soil', Yogi government minister Aseem Arun's statement
More than 10,000 sanctions imposed in one year of war, yet Russia is standing with strength, know how?
Worried about falling GDP, China is at risk of war with the world! Forced to increase defense budget