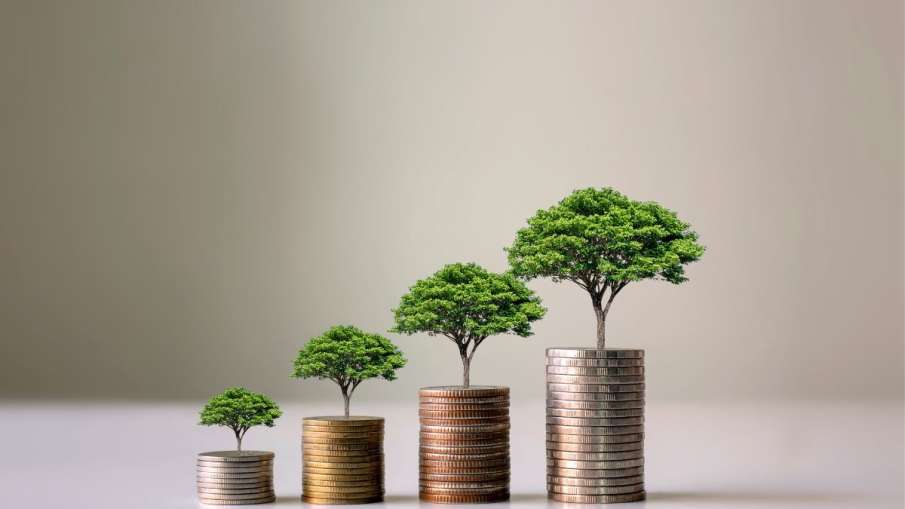 SBI Amrit Kalash Deposit: After increasing the repo rate by the Reserve Bank of India (RBI), banks are giving attractive offers to their customers to invest in fixed deposits. In this series, India's largest public sector bank State Bank of India (SBI) has also launched an excellent fixed deposit scheme. Under this new fixed deposit scheme, senior citizens will get an annual rate of 7.6 percent and others will get an annual rate of 7.1 percent. Apart from this, 1 percent more return facility has been made for SBI staff and pensioners.
The name of this new FD scheme of SBI is Amrit Kalash. The bank had implemented this scheme on February 15 itself and the last date to invest in it is March 31, 2023. In this fixed deposit scheme, investors can get a good return by investing money for 400 or more days. To activate this FD scheme, customers will have to visit the bank branch. Apart from this, if you want, you can also open it through SBI's app Yono.
SBI Amrit Kalash Scheme Calculate
Let us understand with an example how much return you will get on SBI's new FD scheme Amrit Kalash. For example, if a senior citizen invests Rs 1 lakh in Amrit Kalash for 400 days, he will get Rs 8,600 as return. On the other hand, if another person invests in this scheme for 400 days, then he will get an interest of Rs 8,017 on maturity.
TDS on more than 40 thousand
In any fixed deposit scheme, when a person receives more than 40 thousand interest on maturity, then he also has to pay TDS of 5 percent. If you do not want to deduct TDS, then for this you will have to submit Form 15G or Form 15H in the bank. In this, you give your account information and complete details of income to the government. After submitting this form, the Income Tax Department decides whether the person concerned will be exempted from TDS.