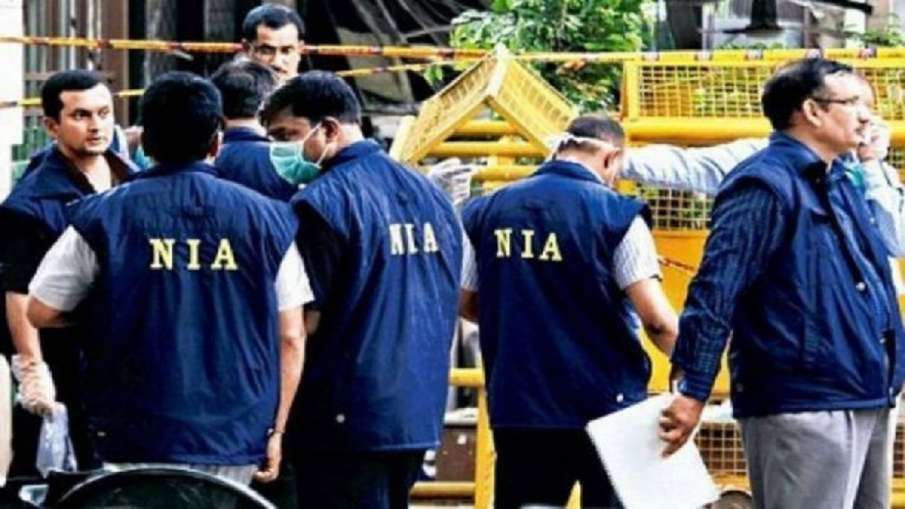 New Delhi: The National Investigation Agency (NIA) is determined to bust the terrorist-gangster-drug smuggler network. The agency has attached a total of five properties of terrorist-gangster-drug smuggler syndicate members in Haryana and Delhi. Explain that in February 2023, the NIA raided 76 locations linked to gangsters and their associates in Punjab, Haryana, Rajasthan, Uttar Pradesh, Madhya Pradesh, Maharashtra, Gujarat and Delhi/NCR and attached and recovered their properties.
The NIA had registered cases under UAPA in August 2022 against 3 major organized crime syndicates, who had spread their mafia-style criminal networks across northern states and were involved in several sensational crimes, such as the murder of popular singer Sidhu Musewala and businessmen. extortion on a large scale. His crimes included the murder of Sanjay Biyani, a builder in Maharashtra, and Sandeep Nangal Ambia, an international kabaddi organizer in Punjab.
According to the investigating agency, the masterminds of many of these conspiracies were linked to several countries including Pakistan and Canada. These organizations were committing crimes even while staying inside the jails. The attached assets were found to be 'proceeds of terrorism', which were used for planning and committing terrorist offences.
The properties attached by the NI include a house of Asif Khan in Delhi, a house of Surendra Singh alias Cheeku at three different places in Haryana's Mahendragarh district and agricultural land. Asif Khan was providing arms and logistics support to the miscreants including a safe haven.
Surendra alias Cheeku is a close associate of notorious mafia leaders Naresh Sethi, Anil Chippi and Raju Basodi, who was earlier arrested by the NIA. He was involved in several criminal cases of murder, kidnapping and extortion. He has been instrumental in investing the 'proceeds of terror' and crime in real estate and other businesses.
The NIA informed that police forces of various states as well as police forces of various states are planning to destroy such networks of terror and mafia and their support infrastructure and attach and seize their properties derived from 'proceeds of terrorism and crime' in the coming days. The campaign will be intensified.