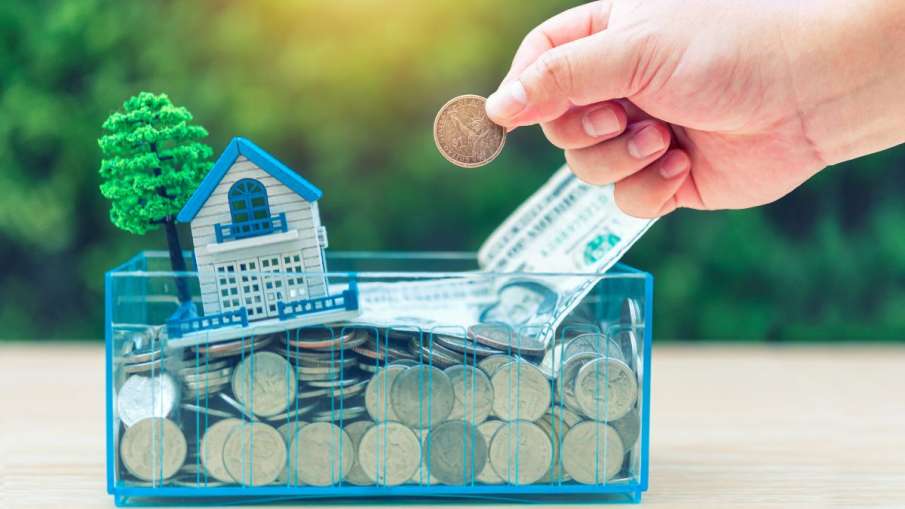 Money Back Plans: Who does not want to make money from money, but for this it is necessary to understand the mathematics involved. Because the investment made after thinking is the only profitable deal. That's why today we are going to share information related to such investments from where our future is secure and we get better profits. Although many schemes with double benefits are present today, but investing without understanding is not considered the right decision. So today we are going to give you every important information related to Money Back Plans or Money Back Policy, after which you can consider investing here.
This is money back policy
A money back policy is a policy that gives the insured the dual benefits of life cover as well as investment. Explain that money back policy is also called endowment plan, as it gives regular returns at regular intervals during the term of the policy. Along with this, insurance is also attached to the money back policy, where if the money back policy holder dies due to any reason, then his family gets financial security.
Who can take money back policy
Let us tell you that the eligibility in the money back policy is according to the chosen policy, which can be different according to the plan taken by you. On the other hand, at the end of the policy taken, a guaranteed amount is received in the form of maturity. In such a situation, when you go to choose a money back plan, then choose it according to your requirement.
This is the benefits of money back policy
Let us tell you that many money back policies give high returns, along with this you will also get regular income in Money Back Plans. While the life cover included in the money back policy provides better financial protection to your loved ones in case of an accident, along with this, the premium paid up to 1.5 lakh is tax-free under section 80C. In such a situation, investing here can be very beneficial.