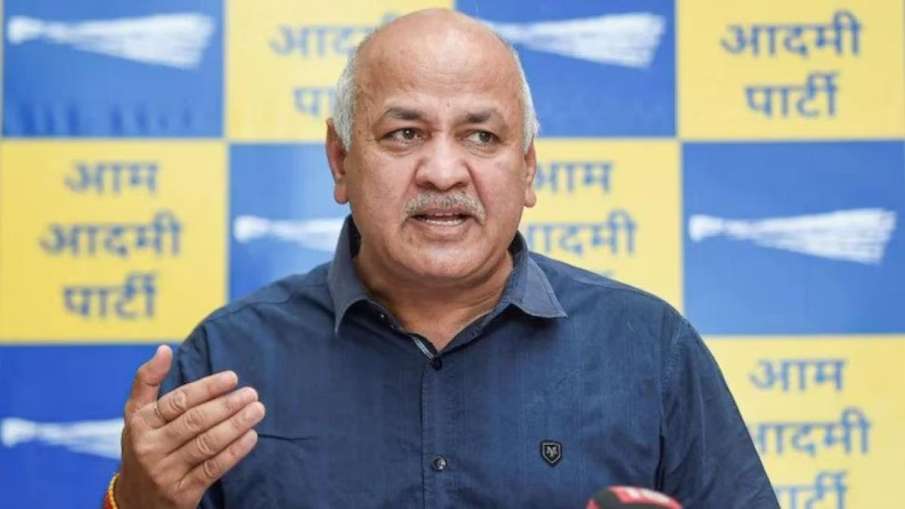 New Delhi: Manish Sisodia has not got relief in the Delhi liquor scam. Rouse Avenue Court has extended his CBI remand by 2 more days. Now he will remain in CBI remand till March 6. Although the CBI had asked for 3 days remand of Sisodia. For remand, the CBI's counsel argued that Sisodia was not cooperating in the investigation. Sisodia's lawyer has opposed the demand for remand. Sisodia's counsel has said that non-cooperation in the investigation cannot be the basis for remand.
The court asked – for how long the inquiry?
During the hearing, the court asked the CBI that for how long Manish Sisodia was interrogated during this remand? To this, the CBI told the court that he was still not cooperating. Senior advocate Dayan Krishnan, appearing for Manish Sisodia, opposed the CBI's plea for extension of remand. Sisodia's counsel Krishnan argues that the CBI seeking extension of remand is not proper.
Hearing on bail will be held on March 10
Earlier, Delhi's Rouse Avenue Court has fixed the date of March 10 for hearing on the bail plea of ​​arrested former Delhi Deputy CM Manish Sisodia. The court has also issued a notice to the CBI on Sisodia's bail plea. It is clear that Manish Sisodia cannot get bail before Holi and he will remain in CBI custody for now.